Bob Irwin highlights the latest self defense and other shootings of the week. Read them and see what went wrong, what went right and what we can learn from self defense with a gun.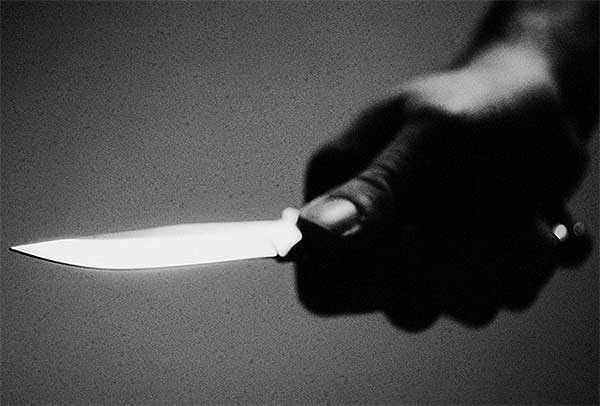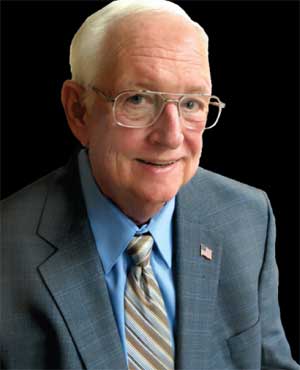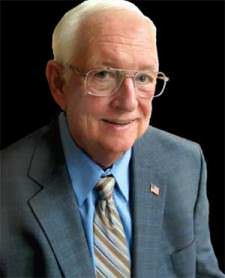 USA –-(Ammoland.com)- The Seattle Times reported back on 4-29-2016 in Sultan, Washington, an 80 year old woman shot and killed a man who stabbed her husband after breaking into their home Thursday night, the Snohomish County Sheriff's Office said.
Medics airlifted the injured 75-year-old man to Harborview Medical Center in Seattle with stab wounds to the abdomen, according to a news release from sheriff's spokeswoman Shari Ireton. The intruder, 25, was pronounced dead at the scene. He was from Gold Bar.
The woman called 911 around 8:30 p.m. to report she shot the man after he broke into the home in the 13700 block of Woods Lake Road. Neither the woman nor the couple's 45-year-old son, who also was home, were injured.
Investigators believe the intruder was a stranger to the residents and that he was intending to burglarize the home, according to sheriff's office.
---
UPDATE 12-23-2016 the prosecutor says the elderly woman had no choice but to use deadly force when she fatally shot a home intruder in April.
The Snohomish County deputy prosecutor determined that the resident lawfully fired as 25-year-old intruder advanced toward her. He had broken into the home and stabbed and struck the resident's husband.
The wife then called police and a dispatcher helped her stem the flow of blood from her husband's wound. An autopsy found methamphetamine in the dead intruders' system.
Comments:
The older couple was not the easy target the intruder expected. This is exactly why it's important to keep a self-defense firearm in your home and know how to use it.
There is no possible way that law enforcement officers could have arrived in time to prevent this attack!
Bob Irwin, The Gun Store, Las Vegas
About Bob Irwin
The writer is the owner of The Gun Store in Las Vegas and has a gun talk radio show "Fired Up with Bob Irwin" Firedup is now on KSHP 1400 am radio from 5 to 6 pm on Thursdays and at the same time also on YouTube "Fired Up with Bob Irwin.