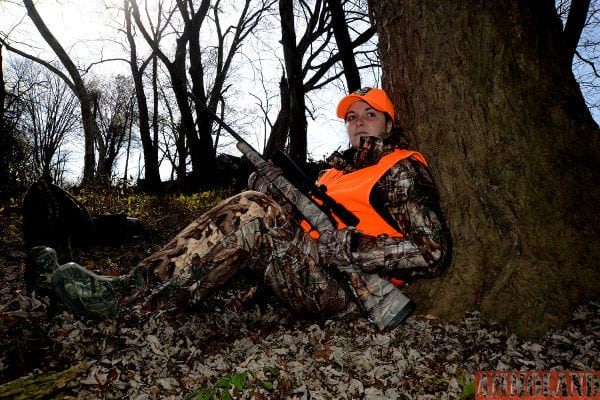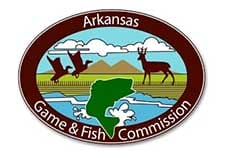 LITTLE ROCK –-(Ammoland.com)- The Arkansas Game and Fish Commission's website and special hunting permit sales site will be closed for upgrades to the system's security on 8 a.m., Jan. 28. Access to the site will be blocked until the updates are complete, which is expected to occur by 2 p.m. that day.
License sales at license vendors across the state will not be affected by this shutdown.
The security upgrades are part of a statewide update to the Information Network of Arkansas, the third-party vendor the AGFC uses to host www.agfc.com. The Saturday morning update will allow continued use of all systems during normal business hours for many of the state's systems, but may impact hunters and anglers looking for information, paying for drawn turkey permits or getting their free Sweet 16 Permits.
According to a statement from INA, "We are making this upgrade on the weekend when system usage is at its lowest so there will be minimal downtime and disruptions to your service."
Anyone with plans to visit one of Arkansas's Sweet 16 WMAs or to pay for their WMA turkey permit are encouraged to take a moment now and get the permits they need for the upcoming weekend.
The AGFC will notify the public through its Facebook page and Twitter feed when the updates are complete and the system is accessible.