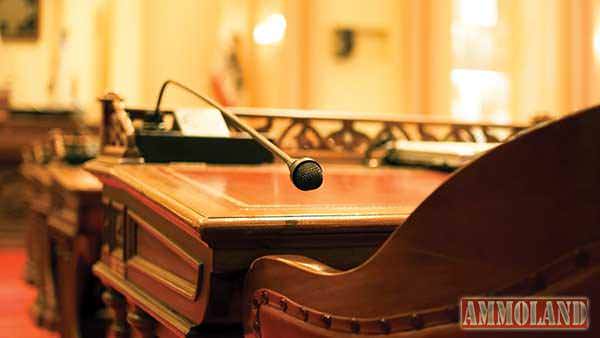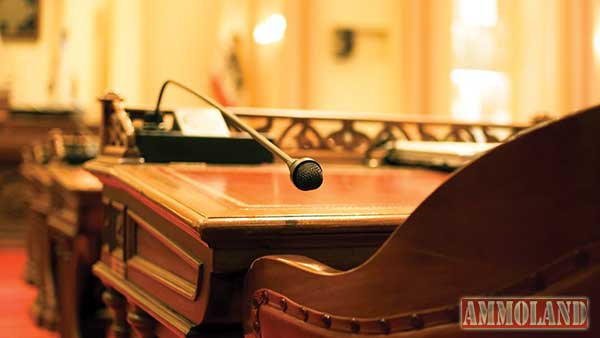 USA -(Ammoland.com)- Take Action! Stop Senate Bill 120!
Members of the hunting community should contact their elected officials and let them know that Senate Bill 120 will actually do harm to the populations of Big 5 wildlife.
New York members can locate and contact their elected official by using the Sportsmen's Alliance Legislative Action Center.
New York Senator Brad M. Holyman (Manhattan) has introduced legislation that would prevent hunters from bringing trophies of the African "Big Five" animals through the New York and New Jersey Port Authority, closing off access to several of the nation's most popular airports.
Senate Bill 120 would stop trophies at major airports such as JFK International, Newark Liberty International, LaGuardia Airport, Stewart International Airport, Teterboro Airport and Atlantic City International Airport.
New Jersey approved similar legislation in 2016; however, the New York bill would apply to people from any state, whereas the New Jersey statute only applies to residents of that state.
Meaning that even connecting flights destined for any other place in the U.S. would be banned from importing the animals through those major international hubs.
Senate Bill 120 is just the latest overreaction to the "Cecil" the lion saga. Rather than provide protection for Africa's Big Five, bills like SB 120 actually threaten the iconic species.
Hunters who purchase permits to hunt the Big Five overseas generate significant revenue that fund many studies and anti-poaching efforts.
If hunters are deterred from participating in these highly regulated hunts, a decline in revenue used by African countries and conservation organizations to protect these animals has been the result.
About the Sportsmen's Alliance:
The Sportsmen's Alliance protects and defends America's wildlife conservation programs and the pursuits – hunting, fishing and trapping – that generate the money to pay for them. Sportsmen's Alliance Foundation is responsible for public education, legal defense and research. Its mission is accomplished through several distinct programs coordinated to provide the most complete defense capability possible.
Stay connected to Sportsmen's Alliance: Online, Facebook, Twitter and Instagram.