Bob Irwin highlights the latest self defense and other shootings of the week. Read them and see what went wrong, what went right and what we can learn from self defense with a gun.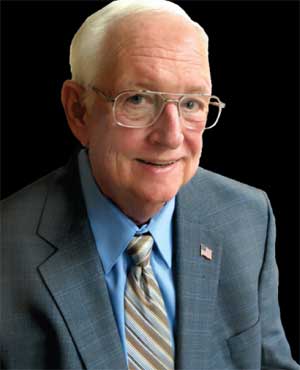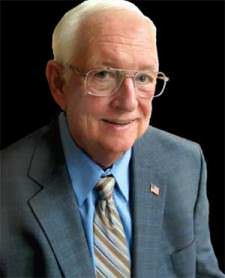 USA –-(Ammoland.com)- WVUE FOX-TV 8 in New Orleans, Louisiana, reports 12-19-2016 The New Orleans Police Department is investigating a 1:30 a.m. attempted carjacking on 12-17-16.
An Uber driver picked up a passenger from the Ritz Carlton Hotel just after midnight. While stopped at a red light on North Rampart St, a 28 year old suspect got out of a silver sedan with a gun, ordering the driver and the passenger get out of the vehicle.
As the driver was exiting the vehicle, he grabbed his pistol from the car door and began shooting at the robber. Unfortunately a local man who was standing nearby was shot in the hand and taken to a nearby hospital for treatment.
The suspect fled the scene in the Uber driver's car but crashed it and attempted to flee on foot. He was then caught by police. As of this report, police have not said if the Uber driver will be charged in the shooting. [It appears, he will not.]
Court records show the suspect has been arrested three times since 2007 on charges including aggravated assault with a firearm, flight from an officer, second-degree kidnapping and first-degree murder. Bond was set at 400,000.
Comments:
Uber drivers certainly need to carry firearms. This was almost perfect self-defense by the driver! Happy to see the bystander will be OK. We all understand that in the dark, under the speed and stress of a threat it's nearly impossible to clear the background.
Some companies allow drivers to carry if they are in compliance with local law when doing so. Other ride-share outfits choose a no weapons policy, period. A risk your life to keep your job policy.
Here in Nevada, our Taxi Cab Authority rules prevent cabbies from carrying. (At least that's what they think.) I expect most drivers plan to stay alive and find another job if the need arises.
Bob Irwin, The Gun Store, Las Vegas
About Bob Irwin
The writer is the owner of The Gun Store in Las Vegas and has a gun talk radio show "Fired Up with Bob Irwin" Firedup is now on KSHP 1400 am radio from 5 to 6 pm on Thursdays and at the same time also on YouTube "Fired Up with Bob Irwin.