Bob Irwin highlights the latest self defense and other shootings of the week. Read them and see what went wrong, what went right and what we can learn from self defense with a gun.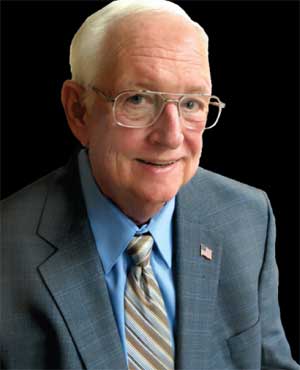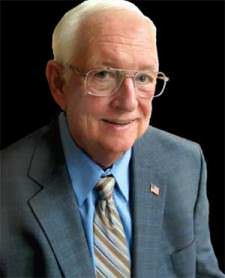 USA –-(Ammoland.com)- KABC-TV 7 reports in Long Beach, California 1-02-2016, Long Beach police were called to a report of a shooting in the 200 block of Artesia Boulevard at 5:16 a.m. Monday.
They found a man who had been shot several times in the body. The Long Beach Fire Department brought the man to a local hospital, where he died from his injuries.
Investigators spoke to the resident at the scene and determined that he had shot a burglary suspect. He had called police after the shooting and remained at the scene. After hours of questioning at the police station, the resident was released from custody.
Neighbors reported hearing six or seven shots and described the apparent burglar as a homeless man who had been seen skateboarding in the area.
Police are continuing to investigate. The ages of the homeowner and suspect have not been released.
Comment:
The resident was renovating the home and hence appeared to be unoccupied.
Even in California (sometimes) if you need to shoot in self-defense and don't muck it up by running or lying to the responding Officers, it works out just fine.
Be wary of giving too much information without having your attorney present. Stick to who you are and who he is if known.
Never try to explain your motives as to why you fired. That's your attorneys' job.
Bob Irwin, The Gun Store, Las Vegas
About Bob Irwin
The writer is the owner of The Gun Store in Las Vegas and has a gun talk radio show "Fired Up with Bob Irwin" Firedup is now on KSHP 1400 am radio from 5 to 6 pm on Thursdays and at the same time also on YouTube "Fired Up with Bob Irwin.