Bob Irwin highlights the latest self defense and other shootings of the week. Read them and see what went wrong, what went right and what we can learn from self defense with a gun.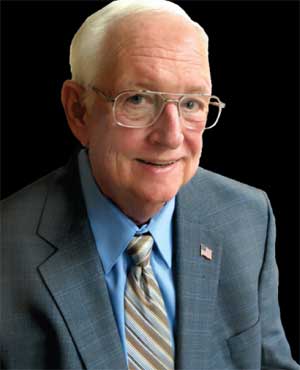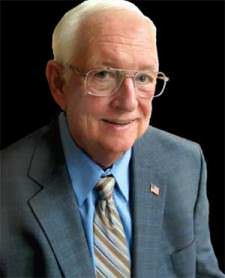 USA –-(Ammoland.com)- Pittsburgh's Action News 4 reports on 12-23-2016 a would-be robber, armed with a BB gun, where he attempted to rob a Subway restaurant on Pittsburgh's South Side. He was shot by a Subway employee and then fled with the help of the driver of a getaway car.
The get-a-way vehicle dropped the suspect off at Allegheny General Hospital where he is listed in critical condition. A search for the driver's car led to a SWAT being sent to a house where two people surrendered peacefully to police and were detained for questioning.
"We believe that they're connected to the robbery, but at this point that's under investigation. So we're trying to determine what exactly happened, put all the moving pieces together," said Emily Schaffer, Pittsburgh public safety spokeswoman.
Police said the Subway employee has a permit to carry a concealed weapon.
A large shattered window and yellow crime scene tape greeted early-morning customers of the Subway restaurant on Friday.
"We could have been in there. We could have got shot or whatever. We could have been hostages or whatever. I don't know," said Marcel Anderson, a customer who arrived after the incident.

"I believe he did what he had to do to protect his co-workers in there, and if there was any customers in there, I'm not aware of," said a cook at a nearby fast food eatery. "He took care of business. He had to do what he had to do."

"After my shift is out, I'm going to go over there, talk to him, give him some good kind words of encouragement, so he can keep his head up and stay positive," said the manager of Asian Fusion Bowl next door.
Pittsburgh police have not released the names of the robbery suspect, later identified as Calvin Leon Smith, 47, who is hospitalized in critical but stable condition, or of the other two people who were detained.
Comments:
I expect the shooter will probably lose his job or quit due to the publicity and possible retaliation.
It's probably impossible for him to continue even if he wants too. He's a hero and saved lives but will now probably endure a complete change in his life.
Reality is not always fair!
Bob Irwin, The Gun Store, Las Vegas
About Bob Irwin
The writer is the owner of The Gun Store in Las Vegas and has a gun talk radio show "Fired Up with Bob Irwin" Firedup is now on KSHP 1400 am radio from 5 to 6 pm on Thursdays and at the same time also on YouTube "Fired Up with Bob Irwin.