Bob Irwin highlights the latest self defense and other shootings of the week. Read them and see what went wrong, what went right and what we can learn from self defense with a gun.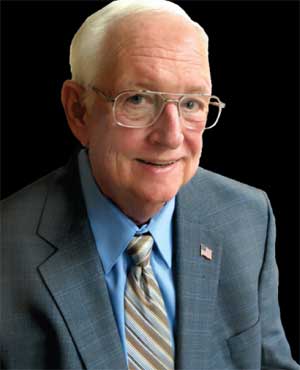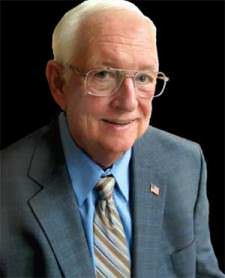 USA –-(Ammoland.com)- The Richmond Times-Dispatch reported 01-05 2017 an Henrico, Virginia an update in a 12/02/2016 case. Police responded about 2:30 a.m. to an apartment in the 5200 block of Lewis Road for a reported shooting. Arriving officers found a man, later identified as an intruder with gunshot wounds, and paramedics pronounced him dead on the scene.
Investigators determined that two armed intruders wearing masks, including the deceased, forcibly entered the apartment with handguns drawn. An occupant that was sleeping on a sofa in the front room had a gun nearby. He fired it in self-defense as the two intruders pointed their weapons at him.
Authorities could not clearly establish the specific intent of the home invasion, although a duffel bag was stolen by the intruders, did not contain any contraband.
The deceased perp was a former football standout who played running back and safety at Glen Allen High School and graduated from the school in 2014. The second suspect, played multiple sports and was a "talented athlete … who took pride in being a quarterback," according to his obituary. He was the father of three girls, including twins.
This incident also remains under investigation.
Comments:
A home invasion on a lark? Two guys with everything in the world going well for their futures, get involved in a home invasion……….why?
Perhaps they thought there were valuables in the duffle bag they stole? For whatever reason, they certainly picked the wrong house……..
Bob Irwin, The Gun Store, Las Vegas
About Bob Irwin
The writer is the owner of The Gun Store in Las Vegas and has a gun talk radio show "Fired Up with Bob Irwin" Firedup is now on KSHP 1400 am radio from 9 to 10 pm on Thursdays and also on YouTube "Fired Up with Bob Irwin.