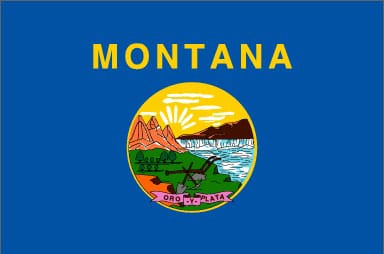 USA -(Ammoland.com)- It's time to start thinking about hunting season again, and getting your new fishing license for the year. Starting Monday, Jan. 23, hunters and anglers can start purchasing licenses for the 2017 year.
Anglers are reminded that their 2016 fishing licenses will expire on Feb. 28.
Hunters are reminded that the deadline for applying for bull and antlerless elk and mule deer buck permits is March 15. The deer and elk permit application packet is available at FWP license providers and online.
The deer and elk permit application packet explains the rules for each hunting district and gives directions for applying. Hunters can apply online, or they may stop in to any FWP office and apply in person.
Prerequisites for applying for these permits include a conservation license, base hunting license and the required elk and/or deer license.
And starting this year, the purchase of a Montana bow and arrow license will be required prior to applying for any archery-only permit.
To purchase a bow and arrow license, an individual must meet one of the following requirements:
show completion of a bowhunter education course.
show proof of purchase of a previous year's bow and arrow license from Montana or another state.
sign an affidavit that they have previously purchased a bow and arrow license in Montana or another state.
First time archers need to plan ahead so they have the prerequisite bowhunter education certificate in order to apply for 2017 archery-only drawings. Some archery classes may be available before the March 15 deadline in your area.
Please refer to their website to find a class offered near you.