Bob Irwin highlights the latest self defense and other shootings of the week. Read them and see what went wrong, what went right and what we can learn from self defense with a gun.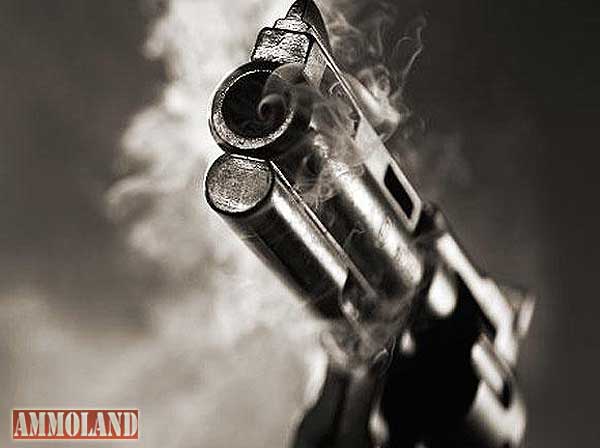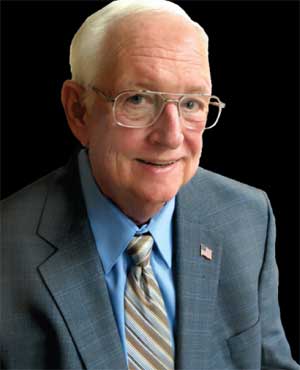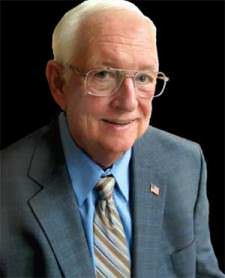 USA –-(Ammoland.com)- The Richmond Times-Dispatch in Virginia reported 01-05 2017 a Henrico man who lives with his girlfriend in the 8800 block of Three Chopt Road was lured outside about 1:50 a.m. by a Hispanic woman who said she thought she had hit the man's vehicle.
The man exited his home to check on his car but didn't find any damage.
While he was outside, two masked men entered the two-story town house. One armed with a baseball bat, began to assault the female resident in the living area, while the second intruder went upstairs, presumably to search for items to steal.
When the male resident returned to his town house, he heard the disturbance and found the front door which he left open, locked from the inside. He looked through the door and saw a stranger standing over his girlfriend with a baseball bat.
The resident then broke in to his residence and retrieved a gun. The intruder who was still downstairs began to move toward the male resident as the second intruder headed down the stairs.
The resident then fired at both intruders. His girlfriend then broke free and retrieved another gun nearby and also fired at the assailants.
Both intruders fled and were found outside with gunshot wounds after officers arrived.
Officers observed blood near the front door and a canvas bag and baseball bat on the first floor. The investigation is ongoing as to whether charges will be filed against the surviving intruder.
It was unclear whether the home invasion victims were known to the intruders.
Comments:
The self-defense is legit but maybe no good guys are involved in this case. We'll assume this was a random home invasion and agree that it was a good shoot. If the parties were known to each other perhaps more is involved.
When masked men gain entry by subterfuge as in this case, a homeowner can really be caught between his family and the intruders.
Fortunately he was able to retrieve a firearm and win the fight, with a little help from his girlfriend.
Bob Irwin, The Gun Store, Las Vegas
About Bob Irwin
The writer is the owner of The Gun Store in Las Vegas and has a gun talk radio show "Fired Up with Bob Irwin" Firedup is now on KSHP 1400 am radio from 9 to 10 pm on Thursdays and also on YouTube "Fired Up with Bob Irwin.