Bob Irwin highlights the latest self defense and other shootings of the week. Read them and see what went wrong, what went right and what we can learn from self defense with a gun.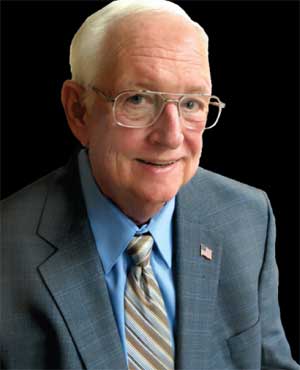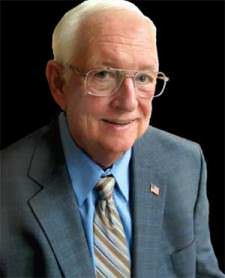 USA –-(Ammoland.com)- WTSP News 10 (CBS) reports in Sarasota County, Florida 01-09-2017, the Sheriff's Office was called to the 2300 block of Constitution Blvd just after 1:20 in the afternoon on reports of a shooting.
Apparently while the family attended a social event, an intruder forced his way in through a window and ransacked the home. When the homeowner and his family returned, he noticed things were out of place.
While looking through his home, the resident was approached by the burglar who was still in the house. The intruder then ran into a bedroom and grabbed a baseball bat. The homeowner retrieved a firearm and used it to shoot and kill the intruder.
Detectives believe the homeowner shot in self-defense and will not be facing charges at this time. A spokeswoman for the Sarasota County Sherriff's Office said the incident seems pretty cut and dry.
"The homeowner walked in, felt threatened and shot the suspect in self–defense. He's allowed to do so with protection from the law because of course he is in his own home. It's his own property and he felt threatened so he had to make the decision"
Authorities say the intruder has an extensive criminal history and was just released from prison in August after a 10-year sentence for robbery with a firearm and carjacking. His registered address was in the same area.
Comments:
Surprise, the burglar was still there. The intruder goes to get a baseball bat, the resident retrieves a firearm. Rule: "Never bring a club to a gunfight" DUH!
Investigator believe that a social media post about the family attending a pep rally alerted the burglar that the family would not be home.
Try to keep your comings and goings off of social media.
Bob Irwin, The Gun Store, Las Vegas
About Bob Irwin
The writer is the owner of The Gun Store in Las Vegas and has a gun talk radio show "Fired Up with Bob Irwin" Firedup is now on KSHP 1400 am radio from 9 to 10 pm on Thursdays and also on YouTube "Fired Up with Bob Irwin.