Bob Irwin highlights the latest self defense and other shootings of the week. Read them and see what went wrong, what went right and what we can learn from self defense with a gun.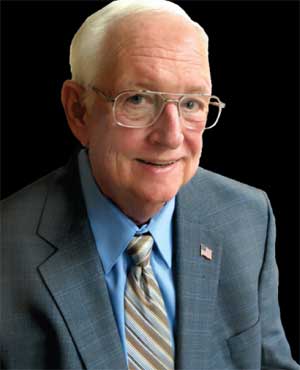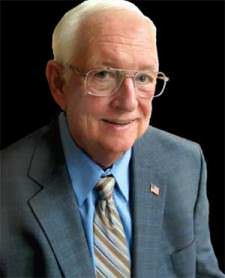 USA –-(Ammoland.com)- The Glasgow Daily Times reports 12-15-2016 in Glasgow, Tennessee, according to a Glasgow Police Department, a homeowner reported that a man had attempted to kick-in the front door of his residence just after 10 in the evening.
The resident of the home, off Kirshill Lane fired multiple shots from a handgun at the intruder and the male intruder fled.
A 20 year old suspect from Glasgow was arrested after officers responded to the call. After searching the area, police officers found a vehicle belonging to the suspect parked with the lights on. Officers then found him hiding in a closet inside another nearby residence.
Officers matched a shoe print found on the front door of the victim's home and in a muddy area near the crime scene with the shoes the suspect was wearing. The suspect was also in possession of a small amount of marijuana.
He is charged with second-degree burglary, third-degree criminal mischief and drug possession and transported to the Barren County Detention Center. The suspect was not struck by any of the shots fired at him by the homeowner.
Comments:
The suspect gets into another home to hide from the police. There is no information as to the second home being occupied or empty. When the cops are sliding into your neighborhood in a hot response, first consider protecting your own from whomever they might be chasing. After things cool down, then wander over to see what happened.
Note to the moron criminal, if you're doing a home invasion that it was really smart to carry your drug stash with you in case the District Attorney needs a few extra charges to file.
Bob Irwin, The Gun Store, Las Vegas
About Bob Irwin
The writer is the owner of The Gun Store in Las Vegas and has a gun talk radio show "Fired Up with Bob Irwin" Firedup is now on KSHP 1400 am radio from 5 to 6 pm on Thursdays and at the same time also on YouTube "Fired Up with Bob Irwin.