In related Leupold news you should read our article "Best Leupold Scopes : This Writer's Top Three Optics" by long range shooter / author, Loyal Brezny.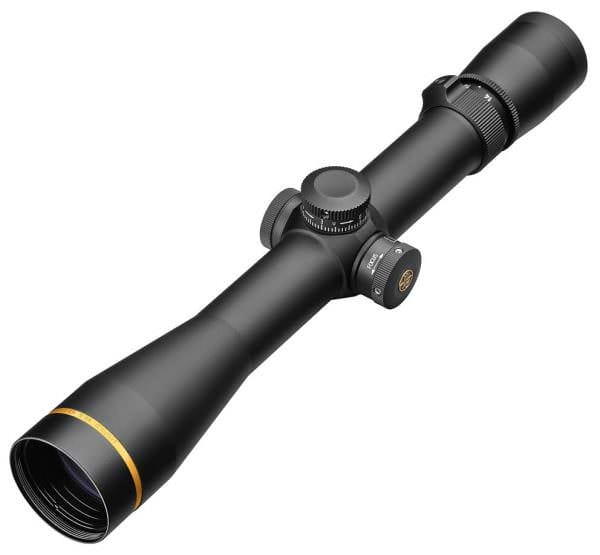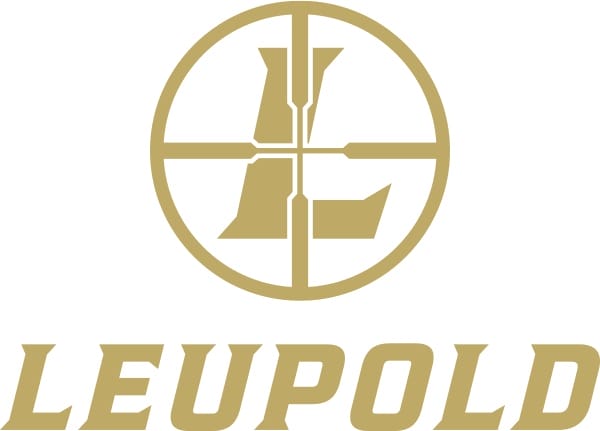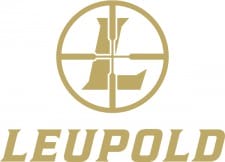 BEAVERTON, Ore. -(Ammoland.com)- Leupold & Stevens, Inc., has received the coveted Golden Bullseye award from the editors of the National Rifle Association's American Hunter magazine for the industry-changing VX-3i riflescope, featuring the Twilight Max Light Management System.
With its unparalleled performance in low light, and exceptional balance of color, contrast and glare reduction, the VX-3i has reset the way hunters and shooters think about optics performance.
By managing the transmission of lightwaves, Leupold has optimized light transmission across the entire spectrum of visible light.
As the American Hunter Optic of the Year, the VX-3i continues Leupold's legacy of advancing the optics category with cutting-edge innovation.
Selected by a panel of NRA shooting experts, the Optics of the Year Golden Bullseye is awarded to the product that best exemplifies innovation in design and function, exceeds reliability, expectations, and provides value to America's hunters and shooters.
"It's a true honor to be recognized by the National Rifle Association for our commitment to product innovation and technological advancements," said Bruce Pettet, president and chief executive officer for Leupold & Stevens, Inc. "The VX-3i was a result of hard work and commitment to product innovation that is at the core of every one of our more than 750 American employees."
For more information on Leupold products, please visit us at their website.
About Leupold & Stevens:
Founded in Oregon more than a century ago, Leupold & Stevens, Inc. is a fifth generation, family owned company that designs, machines and assembles its riflescopes, mounting systems and tactical/Gold Ring spotting scopes in the USA. The product lines include rifle, handgun and spotting scopes; binoculars; rangefinders; mounting systems; and optical tools, accessories and Pro Gear.