Bob Irwin highlights the latest self defense and other shootings of the week. Read them and see what went wrong, what went right and what we can learn from self defense with a gun.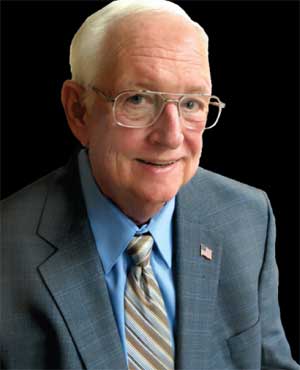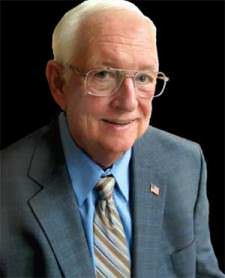 USA –-(Ammoland.com)- The Chattanoogan.com reports 12-17-2016 in Ooltewah, Tennessee, at approximately 4:20 a.m., the Hamilton County Sheriff's Office responded to Blanche Road for the report of a person shot.
When authorities arrived, it was found that the husband had been sleeping in the bedroom and was awakened by his wife who had been downstairs in the kitchen working.
When the wife returned to the bedroom, the husband was awoken, startled, and apparently accidentally fired his weapon believing she was an intruder.
Fortunately, the bullet grazed the wife's ear and caused no serious injury. The wife was transported to a local hospital for medical review.
Comments:
WOW! This was really lucky for the resident considering what could have gone wrong.
When I suggest loud verbal warnings, some will conclude that such would give away your position if an actual intruder is present. That is certainly true. Each situation must be considered on its own details.
Being half asleep and having an unknown target is a poor combination. In this case, the husband clearly did not see a viable target and apparently had his finger on the trigger. This is an unintentional firing by all accounts.
Unless the intruder is stabbing you at the moment, take a few seconds to awaken and be sure you are cognizant of your situation.
Bob Irwin, The Gun Store, Las Vegas
About Bob Irwin
The writer is the owner of The Gun Store in Las Vegas and has a gun talk radio show "Fired Up with Bob Irwin" Firedup is now on KSHP 1400 am radio from 5 to 6 pm on Thursdays and at the same time also on YouTube "Fired Up with Bob Irwin.