Bob Irwin highlights the latest self defense and other shootings of the week. Read them and see what went wrong, what went right and what we can learn from self defense with a gun.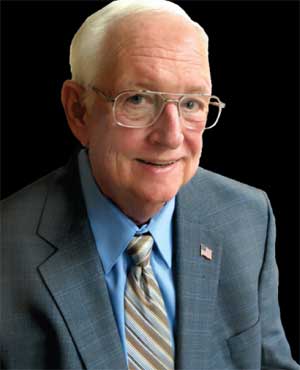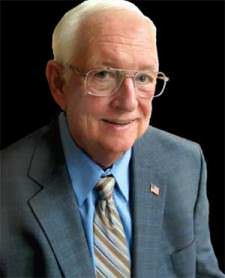 USA –-(Ammoland.com)- The Times Free Press in Chattanooga, Tennessee reports 1-06-2017 a 30-year-old Chattanooga man who shot and killed a 19-year-old man in March will not face criminal charges in the slaying, according to police.
Investigators decided the shooter acted within the law when he shot a would-be robber 11 times at a Hixson, Tennessee apartment complex in March of 2016.
The shooter had connected with a 20 year old woman on backpage.com, a website where users solicit sex for money. They arranged to meet just after midnight at the apartment complex on Hamill Road. As the pair walked toward the complex, the robber appeared, pointed a gun at the victim and demanded money.
The victim refused to give the robber any money. He pulled his own weapon as soon as he had a chance and ordered the robber to put down the gun. He then fired several times.
The shooter called 911 and held the robber at gunpoint until police arrived. He was shot eight times in the arms, twice in the shoulder and once in the chest, according to his autopsy.
Family members of the robber and woman told investigators that the pair had been working together for some time to pull off robberies with the same plan.
After his death, the robber was identified as the suspect in a shooting that happened two weeks earlier. In that case, a 35 year old victim was shot in the head and was later able to identify his attacker as the now deceased robber.
Comments:
Nine months of waiting to see if the victim/shooter here would face charges. Probably caused by the unusual number of shots fired and their placement in the dynamic motion of the fight.
It helped that the deceased robber was now identified as a murderer in the second case. I suspect the shooter here needed a more aggressive attorney on his side.
Advice here is to avoid hook-ups on Backpage……!
Bob Irwin, The Gun Store, Las Vegas
About Bob Irwin
The writer is the owner of The Gun Store in Las Vegas and has a gun talk radio show "Fired Up with Bob Irwin" Firedup is now on KSHP 1400 am radio from 9 to 10 pm on Thursdays and also on YouTube "Fired Up with Bob Irwin..