Bob Irwin highlights the latest self defense and other shootings of the week. Read them and see what went wrong, what went right and what we can learn from self defense with a gun.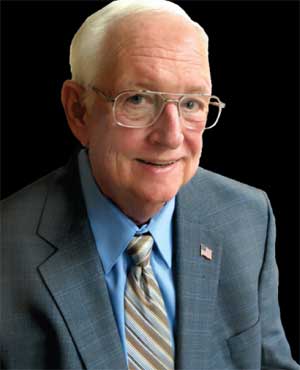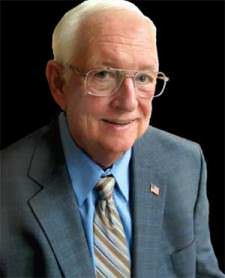 USA –-(Ammoland.com)- The West Georgia Neighbor reports 12-15-2016 Douglasville, Police say the two suspects entered the Top Nails salon on Thornton Rd in Lithia Springs around 8 p.m. At least one was armed with a handgun and they attempted to rob the salon. An employee who was also armed quickly reacted by firing at the suspects.
After the exchange of gunfire, both suspects fled the scene. One suspect was caught in the woods behind the business a short time later by a responding Police K-9 unit.
The gunfire struck a second suspect in the robbery attempt, who was later apprehended by a K-9 officer in a wooded area behind Top Nails salon at 638 Thornton Road. The suspect's handgun was recovered when he was taken into custody.
The suspect had one gunshot wound and was transported to an Atlanta hospital with what are believed to be non-life threatening injuries. No employees or customers were injured in the attempted robbery.
Police are searching for the second suspect who escaped and is still on the run.
The joint Douglas County Sheriff/Douglasville Police Major Case Unit is investigating the incident and working to identify the second suspect.
The more colorful CBS-TV 46 report added that the wounded robber was hit in the butt.
Comments:
Another armed citizen saves lives. Conventional wisdom says it's always dangerous to open fire where others are present according to the anti-gun crowd.
Perhaps! But when lives are threatened, it's clearly more dangerous not too fire. It's a good rule not to second guess the individual who was actually there.
Bob Irwin, The Gun Store, Las Vegas
About Bob Irwin
The writer is the owner of The Gun Store in Las Vegas and has a gun talk radio show "Fired Up with Bob Irwin" Firedup is now on KSHP 1400 am radio from 5 to 6 pm on Thursdays and at the same time also on YouTube "Fired Up with Bob Irwin.