Bob Irwin highlights the latest self defense and other shootings of the week. Read them and see what went wrong, what went right and what we can learn from self defense with a gun.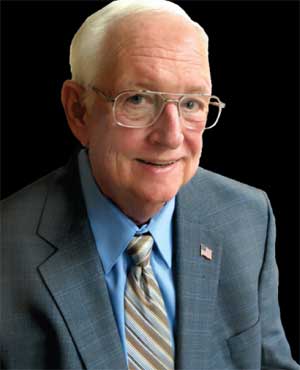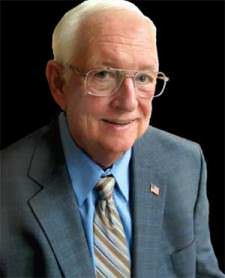 USA –-(Ammoland.com)- The Washington Times reports on 12-22-2016 in Baltimore, Maryland, a local man was sitting in his car Wednesday afternoon in southwest Baltimore when a number of teenagers approached.
One of the group, later identified as a local 13 year old, opened the car door and displayed a handgun.
The 73 year old intended victim, pulled his own gun and shot the teen. The others with him quickly fled the area, leaving their wounded associate to his fate. The intended victim defending himself was interviewed by detectives.
He turns out to be an ex-police officer working as a licensed private investigator. He has a valid concealed weapon permit issued by Maryland State Police.
The teen was taken to Shock Trauma, where police say he was in critical condition. His "firearm" turned out to be a replica gun.
Comments:
Another armed victim saves himself! If the criminal attempts to convince you that you are in danger, by pointing a replica firearm, you should absolutely believe him.
It's unfortunate that one so young is unsupervised and has not been taught the rules of a civilized society. My sympathy goes out to the attempted robbery victim who had no choice. He will likely second guess himself forever over this.
Bob Irwin, The Gun Store, Las Vegas
About Bob Irwin
The writer is the owner of The Gun Store in Las Vegas and has a gun talk radio show "Fired Up with Bob Irwin" Firedup is now on KSHP 1400 am radio from 5 to 6 pm on Thursdays and at the same time also on YouTube "Fired Up with Bob Irwin.