Bob Irwin highlights the latest self defense and other shootings of the week. Read them and see what went wrong, what went right and what we can learn from self defense with a gun.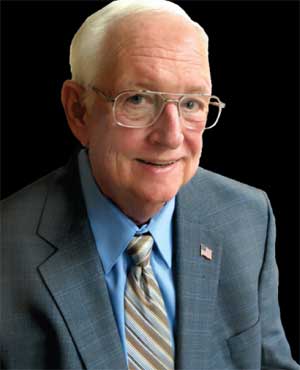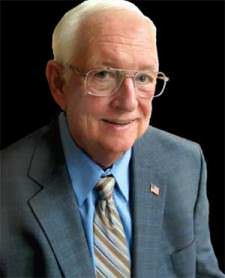 USA –-(Ammoland.com)- WSB-TV 2 Action News in Atlanta reports 12-27-2016 in Cobb County, Georgia, the owner of Dixie Gun and Pawn, along with one other worker, had just opened the store.
Two men with ski masks and guns came in. The owner pulled out his gun and fired, hitting and killing one of the gunmen.
There were two other customers in the store at the time. They were not hurt.
"It's just amazing to see someone try to come into a gun store to rob a gun store. I mean, that was a really un-thought-out plan," a customer said.
The second gunman took off in a silver Dodge Magnum and headed east down Veterans Memorial Parkway. Police are still searching for that man and said they believe he is armed.
"I figure it was going to happen sooner or later. So much crime around here," The owner's friend said, "It could have been him shot, you know. He was just protecting his merchandise and those around him. I hope it puts the fear in people going around trying to do this stuff, there is too much crime in this area."

"He's just trying to make a living. That's all he's doing, and these guys come in and try to rob you and take your money and your guns. You can't have a business these days without people trying to take what you've got," a friend of the owner's said.
The owner told Channel 2's reporter off-camera that he felt he had no choice. Police are hoping surveillance video inside the store will help them identify the second gunman.
Comments:
Criminals value firearms to use in their profession. As criminals do not submit to background checks, they turn to home burglaries and armed robberies. Even the occasional robbery of a gun shop.
More gun laws create more crime as the criminals find more unarmed victims or as in this case armed victims that they hope are not paying attention.
The store owner was paying attention to who came in his door and was able to defend himself and his customers. A fine job!
Bob Irwin, The Gun Store, Las Vegas
About Bob Irwin
The writer is the owner of The Gun Store in Las Vegas and has a gun talk radio show "Fired Up with Bob Irwin" Firedup is now on KSHP 1400 am radio from 5 to 6 pm on Thursdays and at the same time also on YouTube "Fired Up with Bob Irwin.