Bob Irwin highlights the latest self defense and other shootings of the week. Read them and see what went wrong, what went right and what we can learn from self defense with a gun.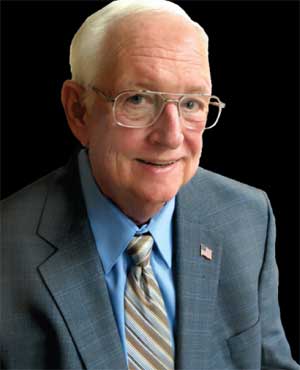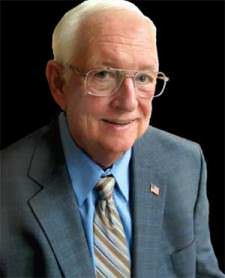 USA –-(Ammoland.com)- The Gwinnett Patch reports 01-07-2017 in Tucker, Georgia, a 37-year-old clerk was working alone at the Discount Grocery Store, at 6330 Lawrenceville Hwy., in unincorporated Gwinnett near Tucker on New Year's Day.
He called 911 at 9:30 p.m. Sunday night, saying he'd been robbed by three men, all with handguns. The robbers entered the store with their faces covered and pointed their guns at the clerk.
The employee told Gwinnett County Police that he struggled with one of the robbers behind the counter and got pistol-whipped in the head.
The clerk then tried to grab his own handgun from behind the counter and shoot the robbers. A second robber then approached the victim and shot him multiple times. Police say the third suspect stayed in an aisle area of the store.
Police say the clerk was shot in the hand, the arm and twice in the head. He fell to the ground and the robbers ran out of the store. After they left, the clerk picked up his phone and called 911,
The surveillance video shared by police shows the robbery attempt and shooting, as well as the clerk recovering from his injuries enough to pick up the phone and call. He was taken to Gwinnett Medical Center in Lawrenceville to be treated for his injuries.
The robbers as of this report are still being sought. Anyone with information is asked to call detectives at (770) 513-5300.

To remain anonymous, tipsters may contact Crime Stoppers at (404) 577-TIPS (8477) or visit theCrime Stoppers website. They may also text a tip to "Crimes." (274637)
xxxxxxxWTVM.com-Columbus, GA News Weather & Sports xxxxxxxxxxxxxxxxxx
Comments:
A dangerous job being a store clerk, working alone especially at night. Having a firearm certainly helps but a bit more of paying attention to those coming in can make a real difference.
Seconds obviously really count in these incidents. Plan in advance where you might be and scenarios of where the threatening intruders might be.
Consider carrying your gun on your person so it is where you are at all times.
Have a plan, practice your movements, be ready!
Bob Irwin, The Gun Store, Las Vegas
About Bob Irwin
The writer is the owner of The Gun Store in Las Vegas and has a gun talk radio show "Fired Up with Bob Irwin" Firedup is now on KSHP 1400 am radio from 9 to 10 pm on Thursdays and also on YouTube "Fired Up with Bob Irwin.