Bob Irwin highlights the latest self defense and other shootings of the week. Read them and see what went wrong, what went right and what we can learn from self defense with a gun.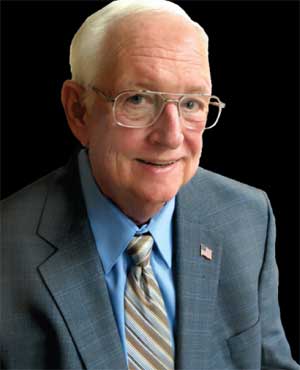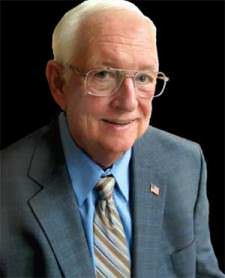 USA –-(Ammoland.com)- The Citizen Times (USA Network) reports in Candler, North Carolina 12-24-2016, authorities in western North Carolina say a 21-year-old man was fatally shot while robbing a Mexican grocery store. A store employee fatally shot the armed robber.
The Buncombe County Sheriff's Office says deputies found the suspect lying on the ground near Tienda Mexicana in Candler about 8:30 p.m.
A store employee called 911. The Asheville resident was pronounced dead at the scene. The sheriff's office says the employee who called 911 told deputies a robber brandished a gun, and the two exchanged gunfire.
The caller was not injured. He said the robber came in wearing a ski mask and glasses. At the time, no other customers in the store, which sells Mexican and South American food.
Comments:
Nice. The criminal picked the wrong place to rob! A pretty cut and dried case, when they come in with a mask and a firearm, shooting in self-defense is a clear and correct choice.
This is where practicing with your firearm pays huge dividends. No time to fumble around with your holster or your firearms' safety controls.
The smooth, fast, well-practiced, draw and engage wins most every time!
Bob Irwin, The Gun Store, Las Vegas
About Bob Irwin
The writer is the owner of The Gun Store in Las Vegas and has a gun talk radio show "Fired Up with Bob Irwin" Firedup is now on KSHP 1400 am radio from 5 to 6 pm on Thursdays and at the same time also on YouTube "Fired Up with Bob Irwin.