Bob Irwin highlights the latest self defense and other shootings of the week. Read them and see what went wrong, what went right and what we can learn from self defense with a gun.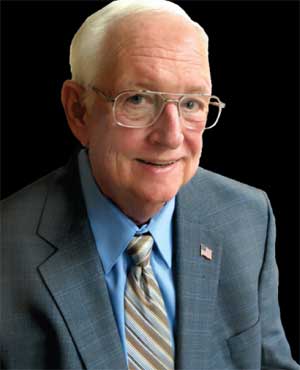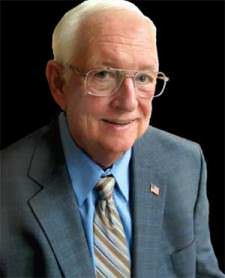 USA –-(Ammoland.com)- KTHV-TV 11 (CBS) reports on 12-22-2016 in Mountain Pine, Arkansas, a shop owner returned to his Mountain Pine Corner Store around midnight Wednesday evening after grabbing some dinner.
His store was closed but he heard the intrusion alarms going off. He reported that he went inside and saw an armed intruder and some money sitting outside of the register.
He rushed behind the counter and got his shotgun. He told the intruder to drop his gun, but instead the suspect fired a shot. The store owner fired back, striking the would-be burglar in the face.
The suspect was transported to a local hospital. The Garland County sheriff says an investigation is underway.
Comments:
A wiser choice might have been to simply call the police to search the store. What would he lose by waiting outside? His decision was to search. That's his choice and his legal right. It's hard to second guess the citizen that is on the scene as press reports miss a lot of details.
Here we have a bad guy not smart enough to surrender (or at least run) in the face of serious opposition. (Insert gene pool joke here.) A rational reaction cannot be expected of a criminal, they don't think like you do.
Never bring a pistol to a shotgun fight!
Bob Irwin, The Gun Store, Las Vegas
About Bob Irwin
The writer is the owner of The Gun Store in Las Vegas and has a gun talk radio show "Fired Up with Bob Irwin" Firedup is now on KSHP 1400 am radio from 5 to 6 pm on Thursdays and at the same time also on YouTube "Fired Up with Bob Irwin.