Bob Irwin highlights the latest self defense and other shootings of the week. Read them and see what went wrong, what went right and what we can learn from self defense with a gun.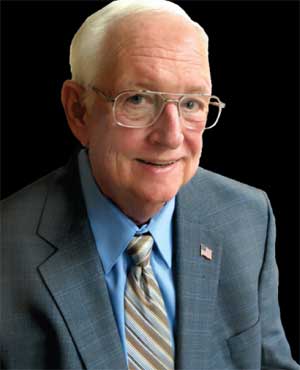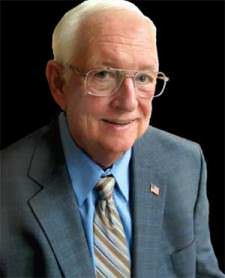 USA –-(Ammoland.com)- The Baltimore Sun reports 12-17-2016 at 4:30 in the early morning Wednesday, police responded to a reported theft from a car at a home in the 100 block of Hazel Avenue. Baltimore County Police learned a 44-year-old resident saw someone break into his vehicle.
Apparently from the description of events, he went out and confronted the suspect with a rifle in hand. The suspect swung an object, described by police as a knife or screwdriver at the car owner, who responded by shooting the suspect once in "an upper extremity."
The wounded 17-year-old suspect ran off, but was quickly found and taken into custody. He was being treated at an area hospital for his injuries. He is a resident of the nearby Carrollton Ridge neighborhood in South Baltimore.
He is being charged as an adult with first-degree assault, theft, and related charges and is being held without bail at the Baltimore County Detention Center.
Comments:
OK, the thug brings a knife to a gunfight, got it! Some accompanying data shows a serious criminal history on this suspect. Perhaps not the brightest individual. Who tries to stab a victim who is holding a firearm? The bad guys are always unpredictable.
Going outside to confront a car burglar is not a good idea in most cases. Stay in and call the cops as your property not worth your injury risk. Try to let law enforcement handle it. They have back up, body armor and free lawyers.
That being said, the dispatcher may view this as a report only call making response time the next day. Also the delay in law enforcement response to auto break-in may be an unreasonable risk if you keep a firearm there.
As with any shooting, the devil is in the details.
Bob Irwin, The Gun Store, Las Vegas
About Bob Irwin
The writer is the owner of The Gun Store in Las Vegas and has a gun talk radio show "Fired Up with Bob Irwin" Firedup is now on KSHP 1400 am radio from 5 to 6 pm on Thursdays and at the same time also on YouTube "Fired Up with Bob Irwin.