By David Tong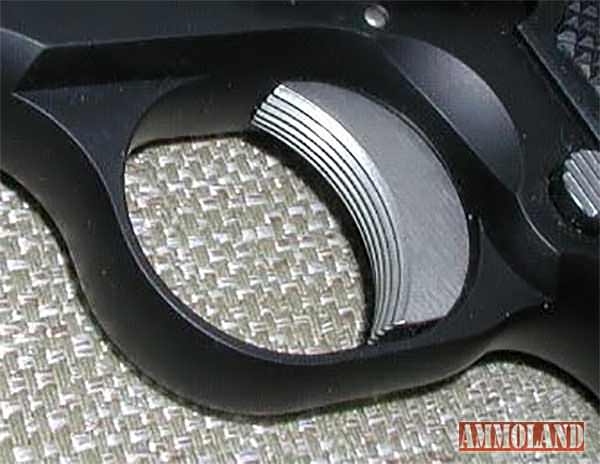 USA –  -(Ammoland.com)- One of the most popular pistols in the current concealed carry market is the SIG-Sauer P238 (.380ACP) and P938 (9X19mm) "micro-compact" handguns.
Glenn Linscheid is the owner of Tillamook Precision Inc. He is a CNC production fabricator of precision components for several local industries and is located on the north coast of Oregon. A former light-aircraft flight instructor, he particularly enjoys collecting and shooting small metal hammer-fired semi-automatic pistols.
Tillamook Precision Trigger for SIG-Sauer P238 and P938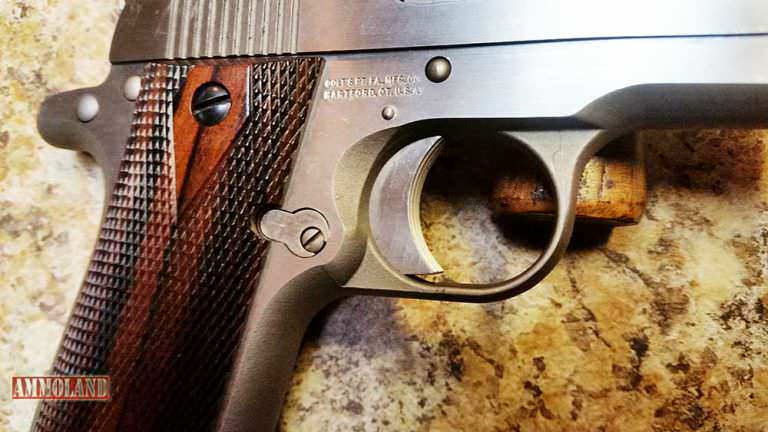 Glenn was immediately attracted to the new SIG-Sauer 238 after having owned a Colt Government .380 for years. He was however not a fan of SIG's (or Colt's) plastic trigger. He considered it both unseemly and unsightly to place a cheap piece of molded plastic on an otherwise all metal pistol, so he set up to manufacture a trigger blade of stainless steel.
Originally prototyped using 303-grade stainless, the Tillamook Precision Trigger is machined from bar stock and made of 416 stainless. It is precision surface ground to ensure parallel sides and perfect flatness. 416 is also highly-magnetic, making it easy to place on a surface plate for this machining.
This upgrade trigger has one noteworthy functional enhancement compared to the stock one. Glenn determined that he could also improve the trigger's function slightly by including a small screw on the top of the blade to limit forward travel of the blade.
The Tillamook Precision Trigger's modification does two things:
First, it reduces the normal slack, or "take-up" of the trigger pull, the short distance that most semi-automatic pistols have before the hard stop of motion that leads to the sear release occurs.
Second, because your finger no longer must release the trigger for as long a distance before the pistol returns to battery and the trigger can be pulled again, it shortens the reset distance as a nice additional benefit.
What this does is allow a trained shooter to be able to "ride the reset," to improve both accuracy and speed of successive shots. Not having to move one's trigger finger as much during a firing string means less potential movement of the pistol's sights offline of the target, and should provide a good shot the ability to shoot in a superior fashion.
Please note that this trigger does not change the hammer and sear engagement, nor reduce the pull weight. Therefore the sticky potential legal issue of lightening the pull or decreasing sear engagement in doing so is avoided, if the pistol is used for self-defense purposes successfully by a licensed concealed permit holder.
The part is a drop-in installation for the SIG pistols, but may require the removal of a few thousandths of an inch off the top flat when installed on Colt Government or Mustang handguns possibly due to some lack of precision in production.
It is available either in natural polished stainless steel as well as in Robar Black Oxide , with your choice of serrated or smooth trigger face, for $40. The trigger comes with a detailed instruction sheet for its installation, with small parts and the Allen-wrench for adjusting the trigger's screw in a small bag.
Please contact Glenn directly at 503.842.6283, at [email protected], or visit him at his physical address, 7610 Trask River Road, Tillamook, OR 97141 for orders or technical support. He is an amiable guy and a pleasure to deal with. www.partsproduction.com