Bob Irwin highlights the latest self defense and other shootings of the week. Read them and see what went wrong, what went right and what we can learn from self defense with a gun.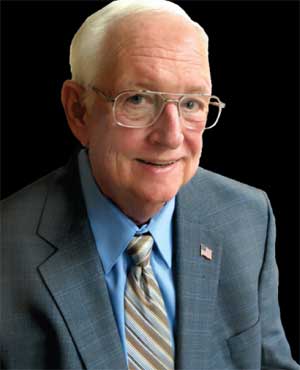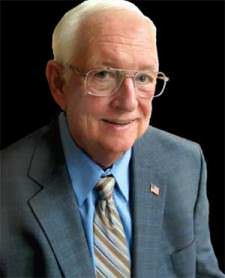 USA –-(Ammoland.com)- Atlanta Journal-Constitution reports that on 01-01-2017 that three men walked into a Waffle House restaurant about 2:30 a.m. Thursday, on Highway 29 in Newnan sat down and ordered a meal.
About 45 minutes later, one of the men walked over to the counter and presented a note threatening to shoot everyone inside if he didn't get "all of the money."
The robber was given $200 and the three men went out toward their car in the parking lot. A waitress followed the three robbers out.
"I didn't know if they had guns," she said. "I didn't know if they were going to their vehicle to get another one and could come back and try to get to the safe, so my instinct was to go to my car and get the gun." She retrieved her 9mm from her car.
The Waffle House waitress then fired a shot into the woods (over their heads) according to Channel 2 Action News. She told reporters she was only trying to protect the store and her co-workers. As of this report, the waitress has been fired.
A Waffle House spokesperson told Channel 2 they are aware of the situation but cannot comment on personnel matters.
A GoFundMe page has been started for the waitress.
Comments:
A great example of what not to do. Don't follow suspects outside. They are rarely a threat when leaving. Don't fire warning shots to speed their escape. They might assume you are shooting at them and return fire, claiming "self-defense".
The woman lost her job, has children at home and a disabled husband who cannot work according to media reports. Considering the possibility of a lawsuit over her actions, I think Waffle House would be better off not letting her go. Perhaps like the police do, paid leave is appropriate?
Bob Irwin, The Gun Store, Las Vegas
About Bob Irwin
The writer is the owner of The Gun Store in Las Vegas and has a gun talk radio show "Fired Up with Bob Irwin" Firedup is now on KSHP 1400 am radio from 5 to 6 pm on Thursdays and at the same time also on YouTube "Fired Up with Bob Irwin.