Bob Irwin highlights the latest self defense and other shootings of the week. Read them and see what went wrong, what went right and what we can learn from self defense with a gun.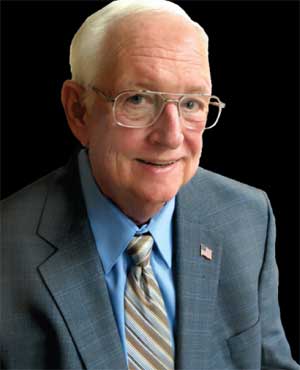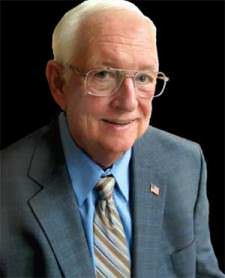 USA –-(Ammoland.com)- The Tifton Gazette reports 12-21-2016 in Tifton, Georgia, a local woman was leaving the local CrossFit back on December 12th when she saw a thief going through the belongings in her car.
When a 40 year old male suspect was rummaging through her vehicle, the intended victim, who was armed with a .45, fired a warning shot. The suspect surrendered and the woman held the thief at gunpoint until police arrived.
He was placed in police custody and taken to the county jail.
A recent area history: Five vehicles were burglarized over the prior two weeks in Tifton, with valuables and money that were left in the vehicles being stolen.
The first incident was reported Dec. 11, and according to the police report a passenger side window was busted and a GPS unit was stolen.
The second incident was reported Dec. 12. An unlocked vehicle was burglarized, with pain pills and $60 in cash being taken.
There was no sign of forced entry in the third incident, which was reported on Dec. 13. An iPad mini and $7 in cash were taken from the vehicle during the night.
Two more unlocked vehicles were burglarized, according to police reports filed on Dec. 14 and Dec. 15. $100 in cash was taken from a purse left in the vehicle on Dec 14, and an iPad was stolen according to the report filed on Dec. 15.
Comments:
A courageous woman but not a good choice of actions. I included the prior similar incidents so readers understand her motivation.
The shot in the air was apparently benign. There are no reports of any damage from it. That's fortunate. All bullets that are launched hit something.
Holding the suspect at gunpoint was fine as long as she kept her distance to prevent the suspect from jumping her in order escape. A valid citizen's arrest by the description.
Bob Irwin, The Gun Store, Las Vegas
About Bob Irwin
The writer is the owner of The Gun Store in Las Vegas and has a gun talk radio show "Fired Up with Bob Irwin" Firedup is now on KSHP 1400 am radio from 5 to 6 pm on Thursdays and at the same time also on YouTube "Fired Up with Bob Irwin.