Bob Irwin highlights the latest self defense and other shootings of the week. Read them and see what went wrong, what went right and what we can learn from self defense with a gun.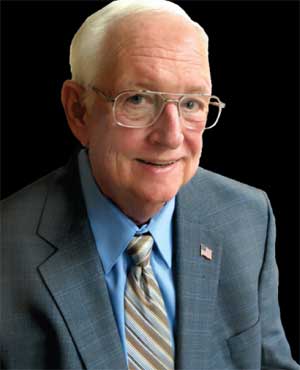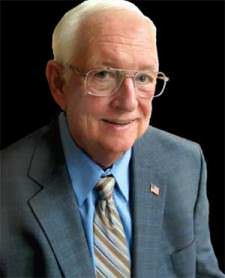 USA –-(Ammoland.com)- Fox 5 News in Las Vegas, Nevada reported 12-12-2016 in nearby Bullhead City, Arizona that an Officer opened fire on a woman who reportedly threatened to shoot her girlfriend.
According to the Bullhead City Police Department, officers responded to a home in the 1700 block of Alta Vista Road at 8 in the evening after dispatchers received a call from person saying a shooting was about to happen. A woman said she was going to shoot her girlfriend and kill herself.
Officers arrived to find a woman holding what appeared to be a firearm outside of the home. The person pointed the firearm at an officer who then opened fire on the woman.
The 44-year-old woman was rushed to a nearby hospital, where she later died.
Police said the handgun in the woman's possession was a black airsoft gun that appeared to be a replica of a semi-automatic pistol.
Two people inside the home where the call originated were not harmed. No officers were injured in the incident.
As customary with officer-involved shootings, Lake Havasu City police detectives were called upon to investigate the incident, according to BCPD. The officer, who was not immediately identified, was placed on routine administrative leave.
Comments:
Apparently another suicide by cop case. The responding Officer was tricked into shooting a woman who clearly wanted to die but lacked the courage to carry it out. This is unfortunately becoming a common scenario.
These incidents cause the shooters to second guess themselves for the rest of their lives. Hopefully counseling is available to the victim Officer. Often family members of the dead individual will blame the officer for not reacting properly and the department for insufficient training.
Reality is that the hero Officer acted correctly to save his own life! The likely lawsuit will only add to his victimization.
Bob Irwin, The Gun Store, Las Vegas
About Bob Irwin
The writer is the owner of The Gun Store in Las Vegas and has a gun talk radio show "Fired Up with Bob Irwin" Firedup is now on KSHP 1400 am radio from 5 to 6 pm on Thursdays and at the same time also on YouTube "Fired Up with Bob Irwin.