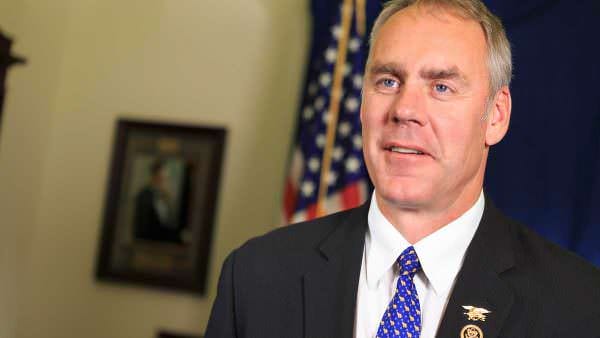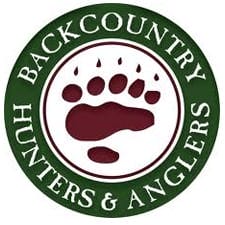 WASHINGTON -(Ammoland.com)- Following a decision by the U.S. Senate this evening to advance the nomination of Rep. Ryan Zinke as Secretary of the Interior, Backcountry Hunters & Anglers President and CEO Land Tawney offered the following response:
"We find ourselves at a moment when American support for our public lands has never been stronger," said Tawney, "but at the same time some of our elected leaders and well-moneyed special interests are redoubling efforts to steal from us this birthright.
"We look forward to working with Mr. Zinke," Tawney continued. "His support of continued public ownership of our lands and waters and public access programs like the Land and Water Conservation Fund, along with his intimate understanding of sportsmen's values, speak well of his ability to succeed as Interior secretary – a role in which he will oversee a large and diverse staff, act as mediator in resolving contentious natural resource conflicts and administer close to a fifth of our country's land.
"The road ahead won't always be easy," concluded Tawney. "We don't expect to agree on everything with Mr. Zinke. However, we share enough common ground to have a productive conversation."
Learn more about BHA:
Visit their website.
Connect with them on Facebook.
Follow them on Twitter.
Find them on Instagram.