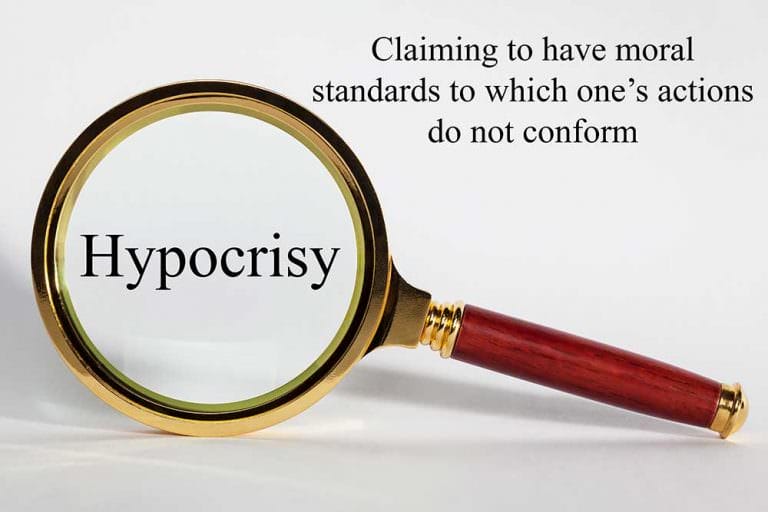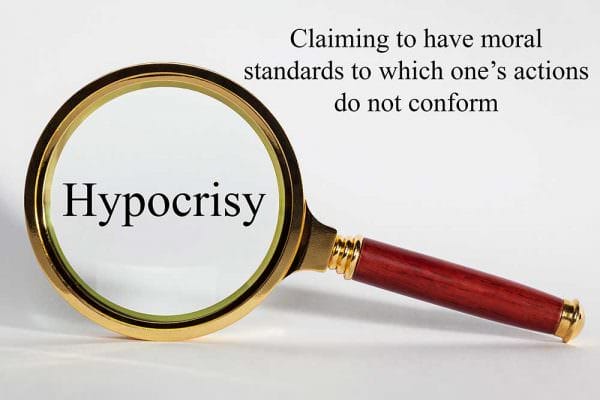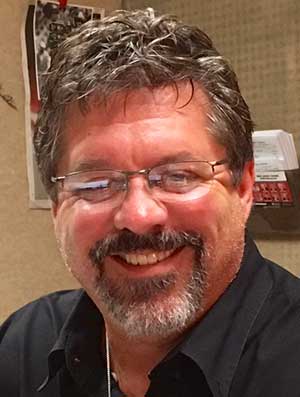 USA –-(AmmoLand.com)- On January 27th 2017, I posted a column here on AmmoLand News,,, Intellectually Dishonest, Anti-Gun, Newspaper Columnists, in which I specifically called out Tampa Bay Times columnist, Daniel Ruth for his ongoing, anti-rights, blather.
Mr. Ruth has been maligning gun owners, gun rights, and pro-rights legislators for decades down in the Tampa Bay area and his continued psychobabble is no real surprise to anyone who has read him in the past. I don't usually pay him any mind but In this case, what piqued my interest was his column about Fl. State Senator Greg Stuebe introducing legislation (S.B. 140) to allow law-abiding, permit-holding citizens to carry their firearms into the non-sterile area of airports among other reforms including campus carry, after the Ft. Lauderdale airport shooting. It was prime real estate for him, and he didn't disappoint. (His column, Don't Allow Guns In Florida Airports, ( https://goo.gl/FSp7qx ) appeared in the Times on January, 9th 2017).
In the essence of column space, I'll merely remind you that a mere two days later, Ruth penned another piece titled, Life Not Quite The Same After Mysterious Turn Of The Doorknob, (Tampa Bay Times, January, 11th 2017 https://goo.gl/SzXuAE ). In this case, he relived his personal experience of his wife screaming for his assistance in the wee hours of the morning when she apparently got into a "tug of war" with someone trying to get in the house by grabbing hold of a shaking doorknob, keeping the intruder from entering. Ruth came upon the scene late to find whoever it was had fled, leaving both he and his wife understandably rattled.
He said this:
"The entire event probably lasted no more than 90 seconds or so, more than enough to completely shake our sense of security in a home we uneventfully have lived in for 25 years. And yes, in case you're wondering, we had grown somewhat complacent believing we lived in a relatively safe neighborhood, where the only crime spree we had ever experienced was the theft of some golf clubs two decades ago. We had left the back door leading into the garage unlocked. It had never dawned on us …It does now."
Ruth went on to say that the Tampa PD arrived within minutes and had left him with some sound advice on improving his home security. Of course, no mention if they recommended he get a gun or if he might already have one, I mean being such an anti-gun bigot and all, I doubt he values his personal safety and that of his wife enough to keep a gun at home, right? I'm sure you would agree with me that most liberals live by the words they preach, huh?
Now I wouldn't usually bother again with this clown were it not for his latest column published just four days ago titled, Allowing Guns Everywhere Won't Make Florida Safer, (Tampa Bay Times, Feb. 6th, 2017, https://goo.gl/yasFPk ) attacking the latest attempt in Florida to expand the rights of its good citizens. In his usual style, Ruth sarcastically jabs anyone with whom he disagrees. In this case (again) pro-rights Florida Legislator Stuebe, whom he characterizes as a "stooge for the National Rifle Association" for filing a bill that would hold businesses that disarm their patrons accountable for any damages they may incur as a result of being unable to defend themselves while on their premises.
In his typical smart ass style:
"If anyone is at fault for a mass shooting in this state it is the Florida Legislature — always happy to sell itself out to Marion Hammer, the NRA's Madame Defarge of Smith & Wesson — which has made getting access to weapons increasingly easier.

You can always tell when a gun proposal is truly Col. Kurtz crazy. That's when Hammer defends it by casually observing that Steube's bill "merely codifies" the notion businesses have an obligation to protect their patrons. Nothing to see here.

Of course, a business has an obligation to protect customers. And what better place to start than to prohibit customers from bringing a gun into the store, bar or movie theater?

It is noteworthy that before Steube offered up his anti-commerce gun measure, he told Kristen Clark of the Times/Herald Tallahassee bureau that he never bothered to consult with anyone in the business community about how they might feel for being held legally liable for a mass shooting tacitly enabled by none other than the Florida Legislature.

Why bother asking business owners for their opinions before attempting to put them on the hook for a criminal act? They're only going to get all namby-pamby and start muttering silly stuff about public safety. After all, the only constituency Steube, R-And Did You Enjoy Your Pedicure Ms, Hammer?, is interested in appeasing is the NRA and its First Lady of Glocks."
"Silly stuff about public safety." More than just classic Daniel Ruth, this is class freedom-hating, anti-civil-rights bigotry at its best. I'm sure "civil rights icon" U.S Rep. John Lewis (D-GA) would be extremely upset if he knew what this guy was up too, huh? (I know, that's a whole different column in and of itself, but I couldn't resist taking a jab at that hypocrite, either). Daniel Ruth never did answer my original email reminding him of the good people who save lives with guns, which surprised me somewhat. As I mentioned, he is never one to shy away from poking those with whom he disagrees.
Yeah, ole Daniel Ruth believes the "No Guns Allowed" signs shouldn't make the business that placed them liable in the event a gun is needed when a cop with a gun isn't around to stop bad things from happening. I'd venture it would be a safe bet to suggest he might feel differently if his wife or child were killed splitting their head open on a freshly mopped concrete floor a few feet away from that "slippery while wet" cone? Just more "silly stuff about public safety."
Mark Walters
About Mark Walters
Mark Walters is the host of two nationally syndicated radio broadcasts, Armed American Radio and Armed American Radio's Daily Defense with Mark Walters. He is the Second Amendment Foundations 2015 Gun Rights Defender of the Year award recipient and co-author of two books, Lessons from Armed America with Kathy Jackson (Whitefeather Press) and Lessons from UnArmed America with Rob Pincus (Whitefeather Press)