Note: This article was originally posted on NRA Blog: http://bit.ly/2ma0s1H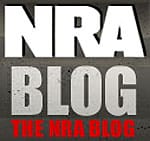 USA -(Ammoland.com)- The outdoors has proven time and time again that it does indeed have healing capabilities. 19-year-old John Kese (pronounced Casey) is the perfect example of this truth. His story is one of perseverance and survival. With mental toughness, strong family support and a hope of finding solace in the outdoors once again, he found purpose in his sacrifice and purpose for others.
"It's the little things now that mean a lot," says John, survivor of Arnold-Chiari Malformation and an avid outdoorsman. "My dad used to tell me back in baseball 'play every game like it's your last' and I never thought about that… now every chance I get to do something in the outdoors I treat it like it could be my last."
John comes from the small town of Bedford, Va., was recently accepted to the Virginia Technical College of Natural Resources and Environment and loves the outdoors almost as much as he loves his family. He has been hunting since he was eight-years- old. His family emphasizes that this is his passion, his one true love.
"He started at a young age too, loving the outdoors," John's father Scott Kese laughs while telling John's first hunting story.
At first glance, you would assume he is a normal college student who loved hunting and being outside, but only because that's what he wants you to think. Little do his peers know, he is a survivor of 11 surgeries, while having three shunts put into his brain and two into his spinal cord.
"Anything that could go wrong went wrong," said Patti Kese, John's mother.
May 9, 2013 will remain a day the Kese family will never forget, John was 15.
"John's MRI showed evidence of Arnold-Chiari malformation Grade I along with a large extensive syrinx involving almost his entire spinal cord," said Patti in her book Big Lettuce. "In layman's terms, the base of the brain was blocking the flow of spinal cord fluid and had resulted in the syrinx or "cyst" inside his spine."
Having to stay in the hospital for months at a time, John kept dreaming of that day he would get back into the woods. Determined to return.
John was 165 pounds at his best, 121 at his worst.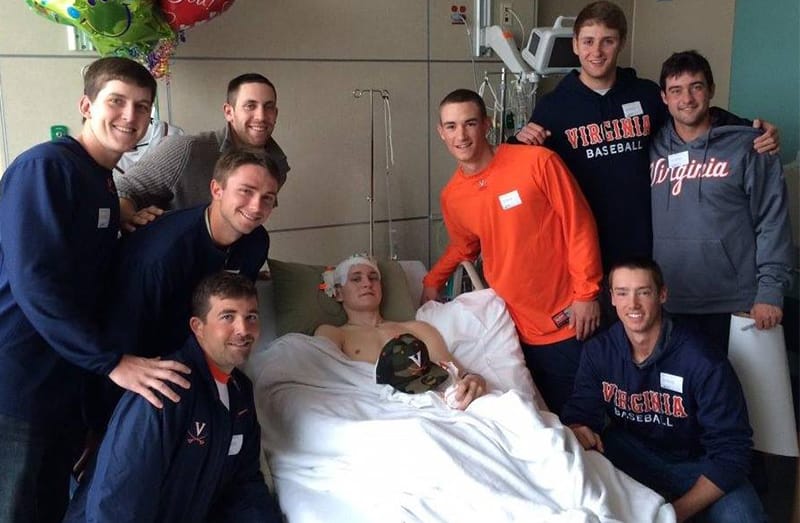 "They said there was a possibility that the shunts might fail… the one in his head failed, the one they put into his back eventually clogged up and they had to have a portion of that replaced," Scott said. "He ended up with hydrocephalus, leading to a a blood clot. There were many diagnoses where they were surprised how far he made it back."
For those of us who are not familiar, hydrocephalus is where fluid builds up in the skull, causing the brain to swell. This caused major setbacks for John.
"A specialist in spinal cord injury, after it was all over, had said 'I would not have told you this at the beginning but I was surprised he could walk again because of everything going on with the spine,'" John's mother says with pride.
He had to relearn how to write and retrain his brain with mental exercises for memory purposes.

After years of shunts, surgeries, therapy and what appeared to be endless struggles, a few things remained in John's sights: returning to a state of normalcy amongst friends and family, and getting back to the outdoors. After John finally returned home, it was apparent his triumph over his illness enhanced his love for the outdoors.
Being back in the woods hunting behind their house almost immediately upon arrival was a miracle. While he was in the stand his mother texted him to check in on him, and he gave her a tear dropping response; 'I'm back where I belong.'
"I just thought it was amazing that he was back in a tree stand," Patti said, filled with emotion. "He belongs out there."
"I'll never forget that first time John got back into the woods after getting back from the hospital, we went together," said his sister Sam. "You could tell it helped him, just being out there. We didn't even get anything, it was just us out there, being together doing something we never thought we would be able to do again."
That moment was very emotional for everyone on a level that may be difficult for others to comprehend. It made it very apparent the outdoors was a therapeutic place not only for John, but for the entire family.
Has hunting had an impact in your life? Share your stories with us at @NRABlog or in the comments below!
All photos courtesy of Patti Kese