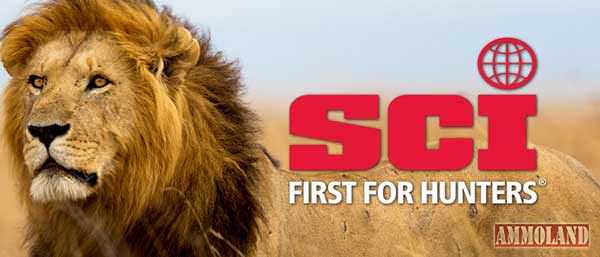 U.S.A. –-(Ammoland.com)- Safari Club International (SCI) encourages all sportsmen and women to contact your U.S. Representative today and voice your support for House Joint Resolution 69.
If approved, H.J. Res. 69 will allow Congress to reverse a final rule, adopted by the U.S. Fish and Wildlife Service (FWS), that prohibits and restricts legal forms of hunting on National Wildlife Refuges in Alaska.
This final FWS rule contradicts the Alaska Department of Fish and Game's constitutional mandate to manage the state's wildlife resources for sustained yield, which is affirmed in the Alaska Statehood Act, the Alaska National Interests Land Conservation Act, and the National Wildlife Refuge System Improvement Act. In short, the FWS regulation that H.J. Res. 69 will nullify is one that interferes with the State of Alaska's ability to provide adequate wildlife for the state's hunters.
With your help, H.J. Res. 69 will give Congress the opportunity to reverse this harmful FWS regulation adopted during the last months of the Obama Administration. It is imperative that you contact your Representative today and urge him/her to vote Yes on H.J. Res. 69. You must act NOW, as this Resolution is anticipated to be voted on the House floor tomorrow Thursday, February 16.
SCI, along with 26 other hunter conservation groups, signed a letter supporting H.J. Res. 69 (previously identified as H.J. Res. 49), which has been sent to House Speaker Paul Ryan and House Majority Leader Kevin McCarthy. That letter provides additional details about the FWS regulation and about H.J. Res. 69.