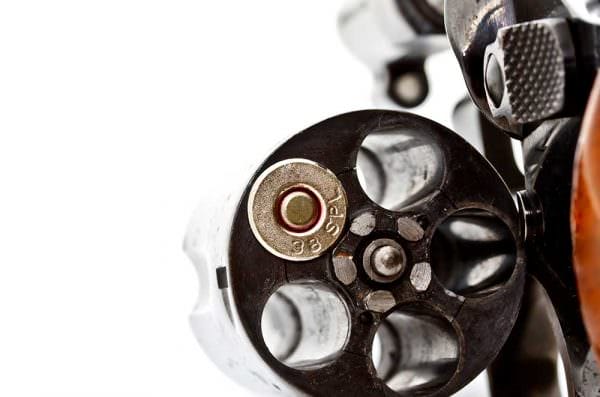 MANDEVILLE, La. -(Ammoland.com)- This week, it's the latest release in the world of revolvers – and it's a pretty fun one!
Plus callers weigh in on the latest news, their favorite range guns and more, on Tom Gresham's Gun Talk, the original nationally-syndicated radio talk show about guns and the shooting sports.
Tune in as Ruger's Mark Gurney talks with Tom about an old favorite, now in a new caliber!
Known as one of the most comfortable shooting revolvers, the GP100 is a double-action revolver available in 357 Magnum, 22 LR, and now in .44 Special!
For more on Ruger and the GP100, visit their website.
About Tom Gresham's GUNTALK Radio:
In its 21st year of national syndication, Tom Gresham's GUNTALK radio show airs live on Sundays from 2PM-5PM Eastern, and runs on more than 200 stations every week. Listen live on a radio station near you (http://guntalk.com/site39.php) or via live streaming from one of the stations here: http://guntalk.com/site38.php. All GUNTALK shows can also be downloaded as podcasts at http://www.guntalk.libsyn.com, Apple iTunes, and i-Heart radio, or through one of the available Apps: GunDealio for iPhone, GunDealio for Android, Gun Talk App on Stitcher, the Gun Talk iPhone App, and the Gun Talk App for Android on Amazon. GUNTALK can also be heard on YouTube, at http://bit.ly/144G3OU. More information is available at http://www.guntalk.com.
("GUNTALK" is a registered trademark.)