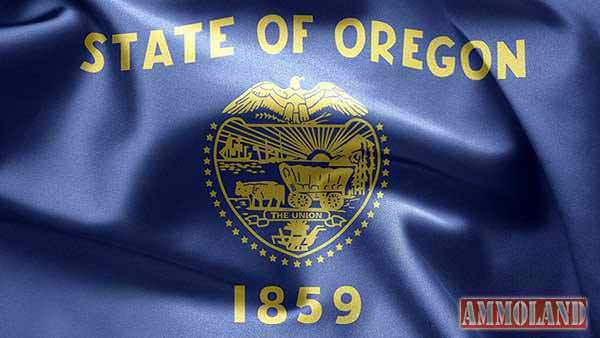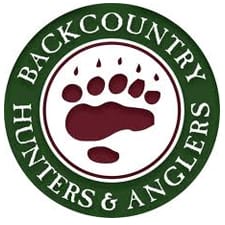 SALEM, Ore. -(Ammoland.com)- The Oregon chapter of Backcountry Hunters & Anglers is commending a decision by the Oregon state legislature to consider a bill that could keep the Elliott State Forest under state ownership, averting the need to sell the 82,500-acre Elliott and securing the valuable fish and wildlife habitat and outdoor opportunities found in Oregon's oldest state forest.
Senate Bill 847 would provide the state of Oregon the mechanism to transfer ownership of the Elliott State Forest from the school trust fund to an alternative state land management entity that does not have the same fiscal management constraints.
The Senate Committee on the Environment and Natural Resources met this afternoon to consider the bill, introduced by Oregon Sen. Arnie Roblan.
Today's hearing came shortly after the state land board announced it would postpone its April meeting, when it was scheduled to render a final ruling on the Elliott's fate.
Senate Bill 847 was previously sponsored by Oregon State Treasurer and state land board member Tobias Read, who voted in favor of selling the Elliott at the board's January meeting.
Read was a member of the Oregon House of Representatives from 2007-2017. Sportsmen have urged Read and others to seek alternative solutions to maintain public access to the Elliott.
"As the sale of the Elliott State Forest becomes increasingly likely, Oregon sportsmen remain steadfast in urging elected officials to collaborate on solutions like S.B. 847 to maintain the incredible hunting, fishing and recreational access that the Elliott provides," said Jesse Salsberry, BHA Northwest outreach coordinator, who attended today's hearing.
"While managing state lands for multiple uses and sometimes competing interests is challenging, Oregonians have a long history of rolling up their sleeves to solve tough problems in ways that balance conservation, development and public access," Salsberry continued. "We're optimistic that leaders like Governor Brown, Treasurer Read and Senator Roblan can find ways to maintain this legacy while also ensuring the sustained harvest of timber resources on state lands."
BHA Oregon member Tom Hull singled out Senator Roblan's efforts to save the Elliott.
"Arnie Roblan has spent his life in public service as an educator and now as an Oregon legislator," said Hull, who lives in Coos Bay. "I want to thank him for the work he is doing to keep the Elliot State Forest in public ownership so that all citizens can have access to this natural wonder. He is a sterling example of an elected official working for the good of the people who elected him."
BHA has been a leading voice in the push by Beaver State sportsmen to keep the Elliott State Forest under state ownership and open to the public.
Established in 1930, the Elliott was given to Oregon by the federal government to provide a sustainable source of school funding through timber harvest.
Over time, divergent public interests led to a net loss of revenue on the land and resulted in the state proposing its sale.
More than 4,000 sportsmen have joined BHA in petitioning the state of Oregon to keep the Elliott State Forest publicly accessible.
Backcountry Hunters & Anglers is the sportsmen's voice for our wild public lands, waters and wildlife.
Learn more about BHA:
Visit their website.
Connect with them on Facebook.
Follow them on Twitter.
Find them on Instagram.