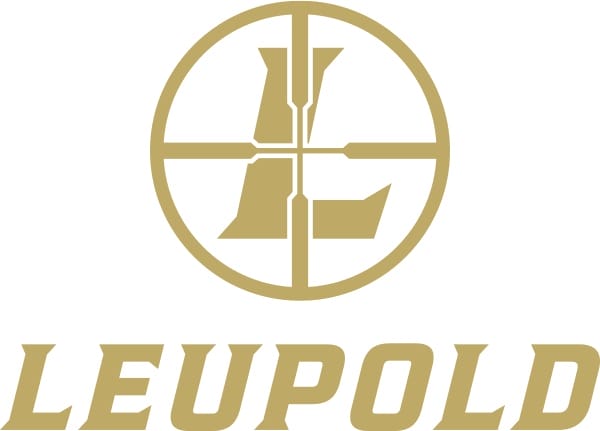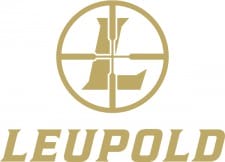 BEAVERTON, Ore. -(Ammoland.com)- Leupold & Stevens, Inc. is pleased to announce that Rob Nees has been hired as the optics manufacturer's vice president of manufacturing and global supply chain. Nees will oversee operations at Leupold's Beaverton, Oregon, manufacturing facility.
A 20-year veteran in the industry, Nees joins Leupold after more than seven years at Warne Scope Mounts, another Oregon-based outdoor recreation manufacturer. For the past four years, Nees has served as Warne's vice president of operations and was responsible for all manufacturing, inventory and sourcing.
"With his passion for continuous improvement, his drive to innovate and his discipline to deliver, Rob is an embodiment of Leupold's core values," said Bruce Pettet, president and chief executive officer for Leupold & Stevens, Inc. "We look forward to Rob helping us become the world's dominant performance optics company."
A lifelong Oregonian, Nees is a passionate outdoorsman and enjoys hunting, fishing, camping, and a variety of other outdoor sports. Leupold and Warne have worked together on several projects over the years, so Nees comes in with strong relationships and a base of product knowledge.
Nees hold a bachelor's degree in psychology from the University of Oregon and has trained with the Oregon Manufacturing Extension Partnership on lean manufacturing methods.
For more information on Leupold products, please visit their website.
Join the discussion on Facebook, on Twitter or on Instagram.
About Leupold & Stevens, Inc.:
Founded in Oregon more than a century ago, Leupold & Stevens, Inc. is a fifth generation, family owned company that designs, machines and assembles its riflescopes, mounting systems and tactical/Gold Ring spotting scopes in the USA. The product lines include rifle, handgun and spotting scopes; binoculars; rangefinders; mounting systems; and optical tools, accessories and Pro Gear.