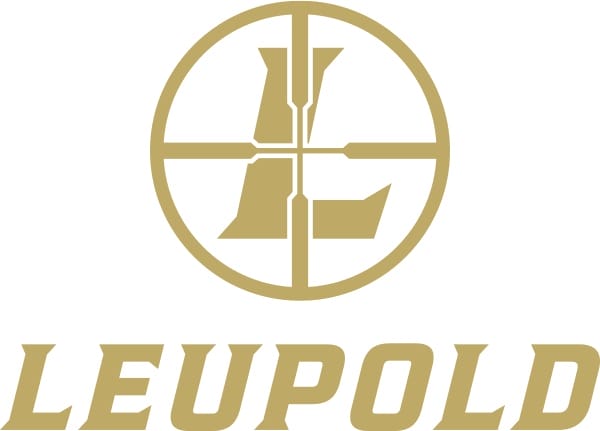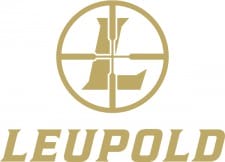 BEAVERTON, Ore. -(Ammoland.com)- Leupold & Stevens, Inc., wants to help turkey hunters across America bag a bird this spring, and will even provide the ammo.
Between March 1 and April 15, 2017, hunters will receive two boxes of Winchester Long Beard XR Turkey Shotshells with every purchase of a Leupold DeltaPoint Pro or VX-1 riflescope with the Turkey Plex reticle.
The VX-1 Shotgun/Muzzleloader riflescope is parallax adjusted for the closer ranges turkey hunters face, and delivers a bright, crisp image throughout the day.
The Turkey Plex reticle features Duplex-style crosshairs, with a circle at the center that equates to the size of an adult turkey's head at 40 yards.
The Turkey Plex reticle is available on the VX-1 1-4x20mm and VX-1 2-7x33mm Shotgun/Muzzleloader riflescopes.
Leupold's DeltaPoint Pro is a natural fit for any shotgun and provides near instantaneous aiming. Parallax-free, the DeltaPoint Pro delivers pinpoint accuracy no matter the body position. If you can see the dot, you can accurately make the shot.
Durable and weather-resistant, the DeltaPoint Pro will stand up to even the harshest hunting conditions. A great tool for new hunters or those with aging eyes, the DeltaPoint Pro enhances almost anyone's speed and accuracy with a shotgun.
Available with either a 2.5-MOA Dot or a 7.5-MOA Inscribed Delta, the DeltaPoint Pro is a great option for your turkey gun.
For complete information on how to receive your two free boxes of Winchester Long Beard XR Turkey Shotshells, please visit their website.
For more information on Leupold products, please visit us on their website.
Join the discussion on Facebook, on Twitter or on Instagram.
About Leupold & Stevens, Inc.:
Founded in Oregon more than a century ago, Leupold & Stevens, Inc. is a fifth generation, family owned company that designs, machines and assembles its riflescopes, mounting systems and tactical/Gold Ring spotting scopes in the USA. The product lines include rifle, handgun and spotting scopes; binoculars; rangefinders; mounting systems; and optical tools, accessories and Pro Gear.