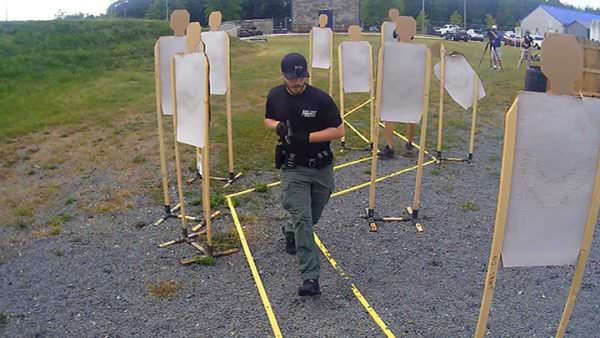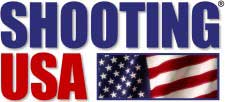 USA – (AmmoLand.com) – Law enforcement officers compete in a three-gun match that's really street-smart training for today's threats of mass shooting attacks. Officially, it's the NRA Tactical Police Competition, with officers from more than 50 agencies across the U.S. competing with duty guns and gear. Officers run through challenging scenario-based courses of fire at the Fairfax County Police Department in Virginia.
Plus, the first successful double-action Colt that was never as famous as the Peacemaker. The Model of 1877, chambered in three different calibers with the most popular known as the Lightning, is now one of History's Guns.
And Handgun Silhouette competition reaches out 500 meters, to rifle distances, at the World Championships in Oklahoma City. Tune in this week on Outdoor Channel!
AIR TIMES BY TIME ZONE
Eastern Time: Tuesday 3:00 PM; Wednesday 9:30PM, 1:00 AM
Central Time: Tuesday 2:00 PM; Wednesday 8:30 PM, Midnight
Mountain Time: Tuesday 1:00 PM; Wednesday 7:30 PM, 11:00 PM
Pacific Time: Tuesday Noon; Wednesday 6:30 PM, 10:00 PM
Shooting USA is listed as a one-hour show in your cable menu.
Subscribe to the Shooting USA YouTube Channel to watch this week's complete episode starting on Thursday.
Steel Nationals
It's the fastest of the steel shooting sports with the pro shooters vying for the championship title at the U.S. Steel Nationals. John and the team head to Florida for the action. Stay tuned for complete coverage on Shooting USA!
 Stay connected!
Be sure to "Like" Shooting USA on Facebook and "Follow" us on Instagram too.
About Tier One Media, LLC: Tier One Media produces Television Properties under the registered trademarks Shooting USA and Shooting USA's Impossible Shots. The program series are seen weekly on two National Outdoor Category Networks, Outdoor Channel and Sportsman Channel with a combined reach exceeding 70-million US households. Tier One Media is a privately held, independent production company based in Franklin, Tenn. See more at http://www.shootingusa.com.