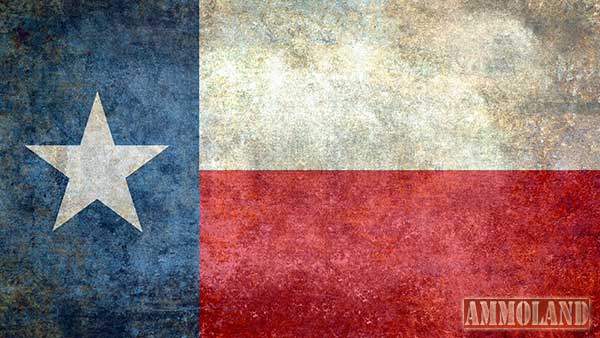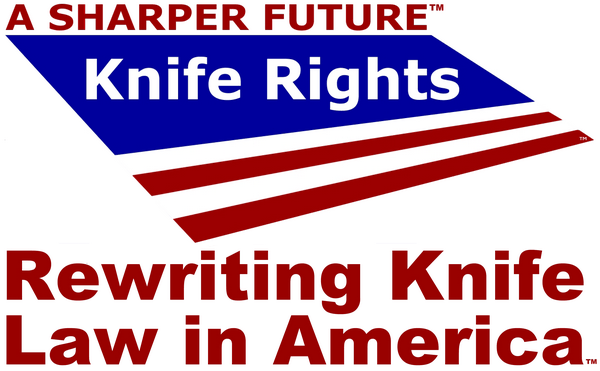 USA -(Ammoland.com)- Knife Rights' bipartisan Texas Knife Law Reform Bill, HB 1935, that would repeal the ban on all "illegal knives" in Texas statutes could be voted on by the House Criminal Jurisprudence Committee as early as Monday April 17th.
It is important to call and email the members of the committee so that they are aware of the importance of this bill to the public.
If you live, work or travel in Texas, please contact the committee members TODAY and politely ask them to "please vote "YES" on HB 1935." That's all you need to do, short and simple.
You can easily send an email to all the members of the Committee using Knife Rights new Legislative Action Center.
Click here to send emails to the Committee.
Or phone:
Chairman Joe Moody: (512) 463-0728
Vice Chair Todd Hunter: (512) 463-0672
Rep. Terry Canales: (512) 463-0426
Rep. Barbara Gervin-Hawkins: (512) 463-0708
Rep. Cole Hefner: (512) 463-0271
Rep. Mike Lang: (512) 463-0656
Rep. Terry Wilson: (512) 463-0309
Sponsored by Representative John Frullo with co-sponsor Rep. Harold Dutton, HB 1935 would complete Knife Rights' efforts to bring knife freedom to Texas by removing entirely the definition of "illegal knife" in Section 46.01(6) of the Penal Code.
This includes the prohibition on double edge blades, Bowie knives and the 5.5-inch carry limit.