Bob Irwin highlights the latest self defense and other shootings of the week. Read them and see what went wrong, what went right and what we can learn from self defense with a gun.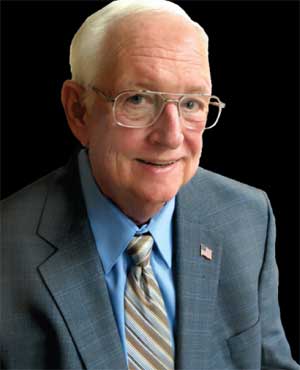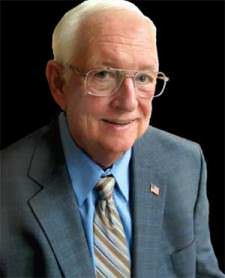 USA –-(Ammoland.com)- The St. Louis Post Dispatch reports this week 03-21-2017, Police believe a homeowner who saw a man who may have been trying to break into a car and acting suspiciously, fatally shot him after confronting him just before 4 a.m.
Police say the shooter, a 53-year-old resident lives nearby in the 1900 block of Switzer is in custody and charges have not been filed against him.
The prowler, also age 53, lived in the 8500 block of Dianthus Lane.
St. Louis County Police Officer Benjamin Granda said the prowler had been shot twice in the upper body. He was pronounced dead at a hospital.
Police do not believe the two men knew each other. Police say the shooter is cooperating with detectives.
Comments:
Co-operation with investigators is nice, but from the brief description of the events, this shooter really needs an attorney!
Apparently he went out to confront the prowler. As the party who supplied the force to bring the combatants together, he could face voluntary manslaughter or even a murder charge.
Tell investigators who you are, provide identification and then ask for a lawyer before any statements!
A really tough case………………….
Bob Irwin, The Gun Store, Las Vegas
About Bob Irwin
The writer is the owner of The Gun Store in Las Vegas and has a gun talk radio show "Fired Up with Bob Irwin" Firedup is now on KSHP 1400 am radio from 9 to 10 pm on Thursdays and also on YouTube "Fired Up with Bob Irwin.