Bob Irwin highlights the latest self defense and other shootings of the week. Read them and see what went wrong, what went right and what we can learn from self defense with a gun.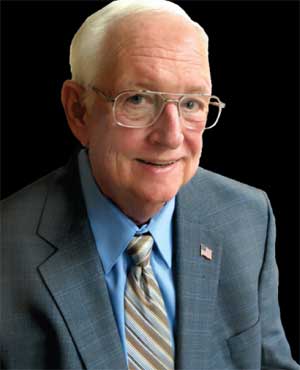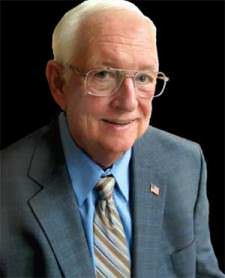 USA –-(Ammoland.com)- Click on Detroit reports this week, 03-22-2017, Police sources say just after 8 a.m. Tuesday, a 21-year-old armed man broke into his ex-girlfriend's home by kicking in the door. The apparent home invasion took place in the 3900 block of Wabash Street on Detroit's west side.
Neighbors said the woman hasn't lived at the apartment for long, but her garage door and window already have scratches and dents caused last week by her ex-boyfriend.
The neighbor reported the 21 year old intruder had been stalking his ex-girlfriend.
"I have seen him come over, breaking up the property, disturbing the neighbors, and beating on her. We had to call the police several times."
The 31-year-old female resident had her 32-year-old brother staying at the apartment. With the door being kick in, he retrieved a gun and then shot the intruder multiple times in the chest.
Police recovered both guns from the scene.
Comments:
Stalking his ex-girlfriend, another jerk! Domestic violence is a huge problem in our modern world. Don't plan be a helpless victim! Acquire a firearm, get training in its use and then practice, practice, practice.
Join a ladies group at a local range if possible. Most shooting ranges nowadays have ladies shooting clubs. Call and ask them for contact information.
If you just can't bring yourself to getting a firearm, get a Taser, a big pepper spray or large dog. (Or have your older brother move in.)
Bob Irwin, The Gun Store, Las Vegas
About Bob Irwin
The writer is the owner of The Gun Store in Las Vegas and has a gun talk radio show "Fired Up with Bob Irwin" Firedup is now on KSHP 1400 am radio from 9 to 10 pm on Thursdays and also on YouTube "Fired Up with Bob Irwin.