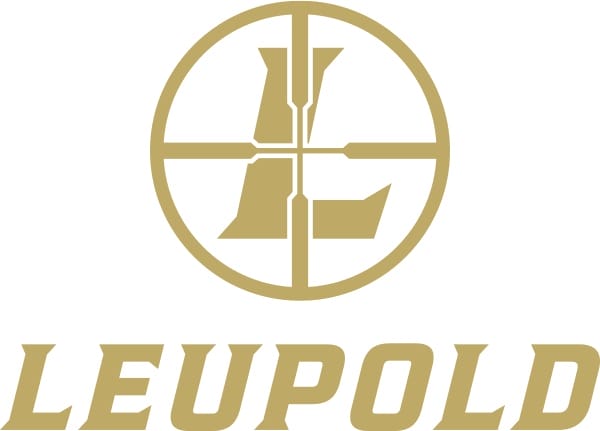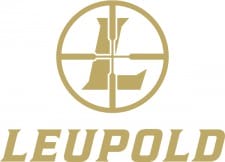 BEAVERTON, Ore. —-(Ammoland.com)- Leupold & Stevens, Inc. is pleased to add country music star, award-winning TV host and military veteran Craig Morgan to its pro team.
"Craig's passion for the outdoors and his deep love for the military make him a natural fit on Team Leupold," said Rob Morrison, vice president of global marketing for Leupold & Stevens, Inc. "He shares our values and is the absolute embodiment of American to the core."
A multi-faceted entertainer, Craig Morgan has made a name for himself as a country music icon, TV host, celebrated outdoorsman and patriotic Army veteran.
One of country music's best-loved artists, Morgan thrills massive crowds with signature hits, including "Bonfire," Almost Home," "Redneck Yacht Club," "International Harvester," "This Ole Boy," Wake Up Loving You" and the six-week #1, "That's What I Love About Sunday." His newest album, A Whole Lot More To Me, released in June 2016, features singles "I'll Be Home Soon" and "When I'm Gone."
Morgan received one of country music's highest honors when he was inducted as a member of the Grand Ole Opry in 2008. In addition to a prolific country music career, he hosts the award-winning TV show "Craig Morgan: All Access Outdoors," approaching its eighth season on Outdoor Channel. Prior to becoming a country music star and TV sensation, Morgan spent seventeen years serving our country in the Army and Army Reserves. He is an avid supporter of America's military personnel and a recipient of the 2006 USO Merit Award. For more information on Craig Morgan, visit www.craigmorgan.com and engage with him on Facebook, Instagram and Twitter.
For more information on Leupold® products, please visit us at www.leupold.com.
Join the discussion on Facebook, www.facebook.com/LeupoldOptics, on Twitter at www.twitter.com/LeupoldOptics or on Instagram at www.instagram.com/LeupoldOptics.
Founded in Oregon more than a century ago, Leupold & Stevens, Inc. is a fifth generation, family owned company that designs, machines and assembles its riflescopes, mounting systems and tactical/Gold Ring® spotting scopes in the USA. The product lines include rifle, handgun and spotting scopes; binoculars; rangefinders; mounting systems; and optical tools, accessories and Pro Gear.
Leupold & Stevens, Inc., P.O. Box 688, Beaverton, OR 97075-0688, U.S.A. Phone: (800) LEUPOLD or (503) 526-1400 • Fax: (503) 352-7621 • www.leupold.com