Bob Irwin highlights the latest self defense and other shootings of the week. Read them and see what went wrong, what went right and what we can learn from self defense with a gun.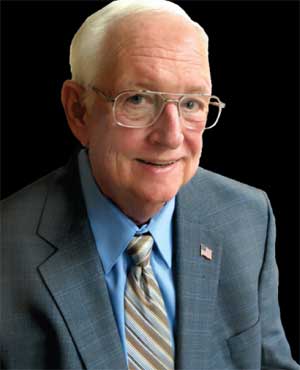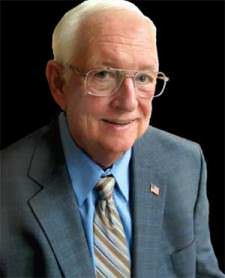 USA –-(Ammoland.com)- My News LA.com reported 05-09-2017 a 61-year-old store owner was shot to death inside a market in South Los Angeles when he came to the aid of one of his workers and exchanged gunfire with two robbery suspects.
News reports identified the store owner as an immigrant from El Salvador.
About 8 p.m. Sunday, he had come from the back of Martinez Market at 6565 South Normandie Ave. to help a female employee who had been confronted by two masked men who ordered her to empty the cash register, according to police and reports from the scene.
The owner exchanged gunfire with the suspects but was struck multiple times and killed. The robbers fled and one of them later died at a hospital, according to the LAPD. His name and age were not immediately released.
Another suspect was arrested Monday morning and police are now looking for a third suspect, a Los Angeles Police Department Deputy Chief said although it wasn't immediately clear how the third suspect was involved.
Comments:
There is no real solution here. The murderous thugs that haunt our streets put no value on anyone's life.
I'm obligated to say, harden the target with bullet resistant counters & glass. Add double doors with a man trap and buzzers. Use cover, have a plan and practice likely tactics needed.
In truth the longer term solution is to turn the police loose to do their job. Raise the standards for police complaints with the Agencies and individual Officers being allowed to sue over unfounded or dismissed complaints. No immunity for lawyers bringing frivolous law suits. Loser pays laws can eliminate frivolous lawsuits.
Bob Irwin, The Gun Store, Las Vegas
About Bob Irwin
The writer is the owner of The Gun Store in Las Vegas and has a gun talk radio show "Fired Up with Bob Irwin" Firedup is now on KSHP 1400 am radio from 9 to 10 pm on Thursdays and also on YouTube "Fired Up with Bob Irwin.