Bob Irwin highlights the latest self defense and other shootings of the week. Read them and see what went wrong, what went right and what we can learn from self defense with a gun.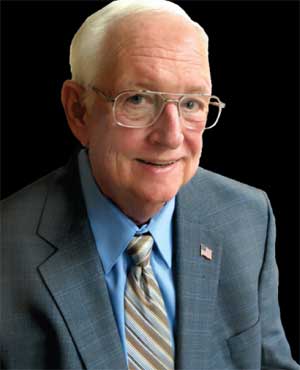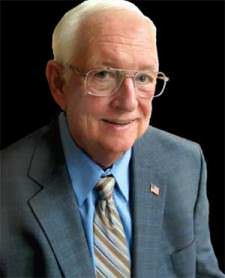 USA –-(Ammoland.com)- WKRN TV 2 in Nashville reports 03-25-2017 in Springfield, Tennessee, police are investigating after a home invasion ended in an exchange of gunfire between the homeowner and the suspects early Saturday morning.
The incident happened in the 800 block of Kings Lane around 2 a.m. Springfield police reported three young men entered the residence with guns drawn and began demanding money from the homeowner.
The homeowner pulled out his 9mm semi-automatic handgun and fired one round at the suspects.
The three turned and fled from the home. One of them fired a return shot at the homeowner, striking him in the hand.
He was transported to Northcrest Medical Center for treatment of minor injuries.
The suspects were described as between the ages of 18 to 20 years old and all were wearing bandanas.
Comments:
A three man home invasion team, this time clearly armed. An absolutely valid self-defense case. It is fairly common for fleeing criminals to fire back at the victim to discourage pursuit.
As the suspects flee, it's wise to use cover while dialing 911 and stay there until they are completely gone. It's hard to completely recover from a shot in the hand and obviously that could have been a whole lot worse.
Winning gunfights is not getting hit!
Bob Irwin, The Gun Store, Las Vegas
About Bob Irwin
The writer is the owner of The Gun Store in Las Vegas and has a gun talk radio show "Fired Up with Bob Irwin" Firedup is now on KSHP 1400 am radio from 9 to 10 pm on Thursdays and also on YouTube "Fired Up with Bob Irwin.