Bob Irwin highlights the latest self defense and other shootings of the week. Read them and see what went wrong, what went right and what we can learn from self defense with a gun.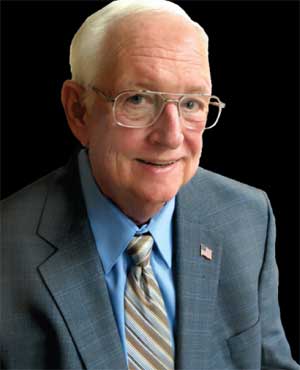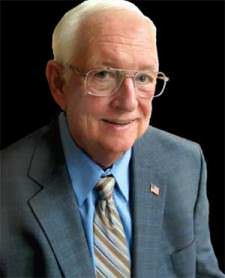 USA –-(Ammoland.com)- WITN TV 7.3 reports 03-27-2017 in Hugo, North Carolina, a homeowner was notified of the break-in by his alarm and camera system around 2:45 p.m. They say he alerted the sheriff's office while on his way home.
When he arrived, deputies say, the man encountered several teenagers still inside and fired at them as they fled. One of the teens was immediately caught by responding deputies, while a second was found in a nearby field. The other three were arrested around 10:00 p.m. after a search in the Hugo area.
One of the burglars was hit in the arm and has non-life threatening injuries and remains at Vidant Medical Center.
Lenoir County Sheriff Ronnie Ingram says four are 17 years of age and one is an adult aged 18. All have all been charged with breaking & entering, larceny after B&E, possession of stolen goods and felony conspiracy.
Four are being held on $40,000 secured bonds with the one still in the hospital is under guard.
The sheriff says at this time they do not expect any charges to be brought against the homeowner.
Comments:
A step up to five intruders. Home invasions are the becoming the common dangerous crime as business robberies and carjacking's become more dangerous targets with most of all 50 states [sorry not you NJ] now issuing concealed firearm permits.
As the home was apparently unoccupied, the resident probably should have waited for the responding Officers rather than confront the intruders and certainly not fired as they were fleeing.
It's always safer to let the cops handle it if that's possible. Firing at fleeing criminals carries the risk of civil litigation. This could take an expensive defense effort to prevent the wounded criminal from winning your house.
That is tough to consider that when your home is being violated by a bunch of criminals.
Bob Irwin, The Gun Store, Las Vegas
About Bob Irwin
The writer is the owner of The Gun Store in Las Vegas and has a gun talk radio show "Fired Up with Bob Irwin" Firedup is now on KSHP 1400 am radio from 9 to 10 pm on Thursdays and also on YouTube "Fired Up with Bob Irwin.