Bob Irwin highlights the latest self defense and other shootings of the week. Read them and see what went wrong, what went right and what we can learn from self defense with a gun.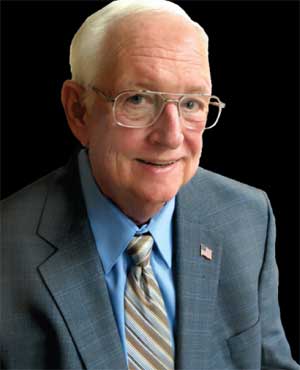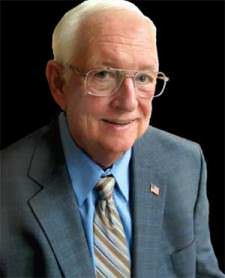 USA –-(Ammoland.com)- WMBF TV FOX Carolina reports 03-22-2017 in Myrtle Beach, South Carolina, a would be robber tried to hold up a pizza place on Ocean Boulevard Tuesday night by pointing a gun's magazine at the employee.
Police responded to the location at about 10 p.m. Tuesday night and spoke to the employee, who said he saw the suspect and asked if he needed help. The report states the suspect then pulled out a magazine for a firearm and pointed at the victim, telling the victim to give him everything he has.
The employee slapped it out of the suspect's hands, according to a Myrtle Beach Police report. The suspect grabbed two rounds that fell out of the magazine, turned around, and walked out the door, the report states. City cameras outside did not catch the suspect's direction of travel.
Comments:
Is this an armed robbery? This might have worked in New York City where pointing a bullet might be scary.
ATF now considers any part of a cartridge, casing, powder, primer or bullet by itself is ammunition. Ask any felon now charged with possession of ammunition by a prohibited person for a bullet keychain.
Under this ATF rule pointing a bullet might be enough.
Bob Irwin, The Gun Store, Las Vegas
About Bob Irwin
The writer is the owner of The Gun Store in Las Vegas and has a gun talk radio show "Fired Up with Bob Irwin" Firedup is now on KSHP 1400 am radio from 9 to 10 pm on Thursdays and also on YouTube "Fired Up with Bob Irwin.