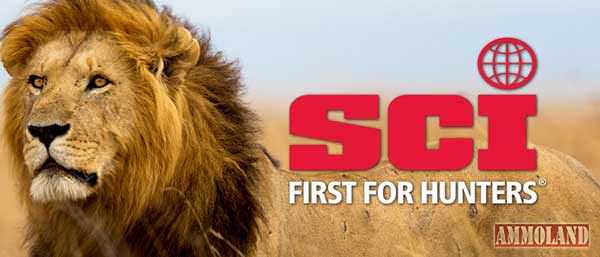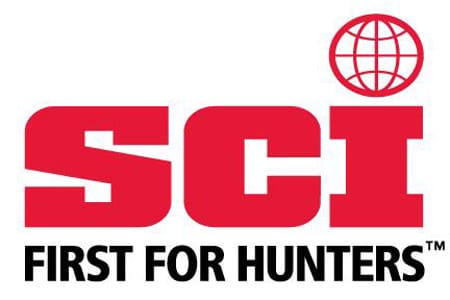 WASHINGTON, D.C. -(Ammoland.com)- Today, May 11, Safari Club International (SCI) members from across the country will participate in over 200 meetings with member of Congress and their staffs.
This day on Capitol Hill represents the largest annual gathering of U.S. hunters in Washington, D.C and includes the discussion of key legislative positions important to hunters and conservationists.
"We're representing more than 45,000 members and 165 chapters to ensure that hunters' right are protected," said SCI President Larry Higgins. "Hunting is a big part of our national heritage and we look forward to working with members of Congress on these important issues."
The legislative priorities the group will discuss with lawmakers today include: supporting the Sportsmen's Act, amending the Antiquities Act, and modernizing and improving the Endangered Species Act.
"Each of these initiatives is important to ensuring hunters' rights are protected and opportunities for recreational hunting, fishing, and shooting are expanded throughout the United States," said Higgins. "We look forward to working with members of Congress, the Department of the Interior, the Department of Agriculture, and President Trump to achieve these goals."
Through this and other efforts, SCI aims to promote safe, legal, and ethical hunting and work to educate the public on the importance of hunting and sustainable-use conservation.
Becoming an SCI Member:
Joining Safari Club International is the best way to be an advocate for continuing our hunting heritage and supporting worldwide sustainable use conservation, wildlife education and humanitarian services. JOIN NOW:  www.JoinSCI.org
Safari Club International – First For Hunters is the leader in protecting the freedom to hunt and in promoting wildlife conservation worldwide. SCI has approximately 200 Chapters worldwide and its members represent all 50 of the United States as well as 106 other countries. SCI's proactive leadership in a host of cooperative wildlife conservation, outdoor education and humanitarian programs, with the SCI Foundation and other conservation groups, research institutions and government agencies, empowers sportsmen to be contributing community members and participants in sound wildlife management and conservation.
Visit the home page www.safariclub.org or call 520-620-1220 for more information.