Bob Irwin highlights the latest self defense and other shootings of the week. Read them and see what went wrong, what went right and what we can learn from self defense with a gun.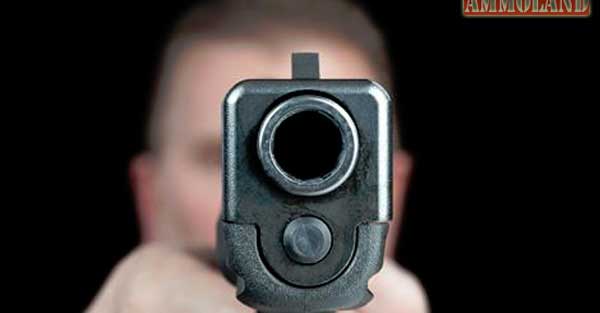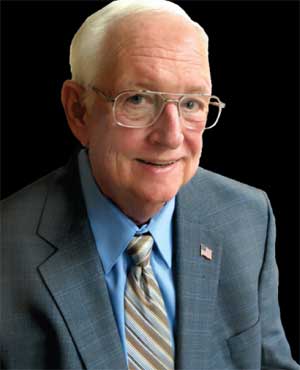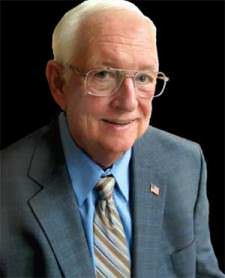 USA –-(Ammoland.com)- SF Gate (The San Francisco Chronicle) reports 05-15-2017 in San Francisco, California, an attempted robbery happened a short time before 1 in the afternoon the previous day. The tobacco and vape shop is located in a strip mall at Pacific Avenue and North Texas Street.
The robber, who was not identified by police came into the store wearing a mask and pulled a handgun out of his waistband. Instead of giving up the store's money, the clerk on duty pulled his own gun and shot the robber in the chest. The robber is reported to be in critical condition with a gunshot wound to his chest at a nearby hospital.
Detectives interviewed the clerk and witnesses inside the store and determined the employee shot the robber in self-defense. The clerk legally possessed his firearm, officials said.
The gun turned out to be a realistic-looking BB gun, police said.
Comments:
Another smoke shop robbery, this time with the twist of an armed employee who chooses not to leave his life up to the benevolence of an armed robber. He reacts by shooting instead of surrendering!
Fortunately he had his government permission slip to possess a firearm, otherwise in San Francisco he'd certainly have been arrested.
Turns out the criminal was bluffing with a look alike BB gun. Of course if a criminal pretends to be threating a victim with deadly force, that victim is permitted to believe him. Seems this armed robber picked the wrong victim.
Bob Irwin, The Gun Store, Las Vegas
About Bob Irwin
The writer is the owner of The Gun Store in Las Vegas and has a gun talk radio show "Fired Up with Bob Irwin" Firedup is now on KSHP 1400 am radio from 9 to 10 pm on Thursdays and also on YouTube "Fired Up with Bob Irwin.