Bob Irwin highlights the latest self defense and other shootings of the week. Read them and see what went wrong, what went right and what we can learn from self defense with a gun.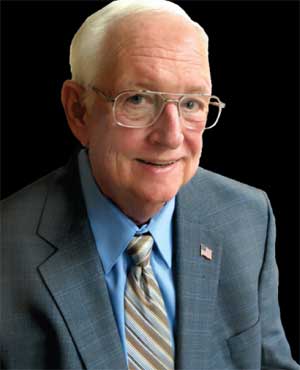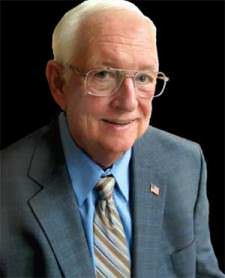 USA –-(Ammoland.com)- The Las Vegas Review Journal & KLAS TV 8 reported 04-01-2017, a 24 year old clerk in a local smoke shop has been bound over for trial in case wherein he shot and killed one of three juveniles that charged into his store last December 3rd. The charge at the moment is Open Murder. (degree to be decided later)
The other two suspects fled as the store as the clerk fired.
"I was petrified beyond comprehension," he said during an interrogation played in court on Friday. He said he did not know whether the boys were armed, "So I drew and fired." The suspects, it turns out, were not armed.
In a series of surveillance videos, which were not accompanied by audio, he was shown firing his weapon at the boy, who appeared to be running away before he collapsed on the floor of the shop near the entrance.
Homicide detective Dolphis Boucher ask him why he fired at (the suspect)."He was the one coming toward me first" defendant said. "I felt my life was in danger….I was afraid of dying."
Comments:
This case is lot more complicated than my short version here. My concern is that if this case stands as a murder, any shopkeeper must wait until a gun or knife is clearly shown before firing in self-defense. So how do we present that in training? If it turns out your decision to fire, in the split second you had to decide, was wrong, you might face decades in prison.
Bob Irwin, The Gun Store, Las Vegas
About Bob Irwin
The writer is the owner of The Gun Store in Las Vegas and has a gun talk radio show "Fired Up with Bob Irwin" Firedup is now on KSHP 1400 am radio from 9 to 10 pm on Thursdays and also on YouTube "Fired Up with Bob Irwin.