Bob Irwin highlights the latest self defense and other shootings of the week. Read them and see what went wrong, what went right and what we can learn from self defense with a gun.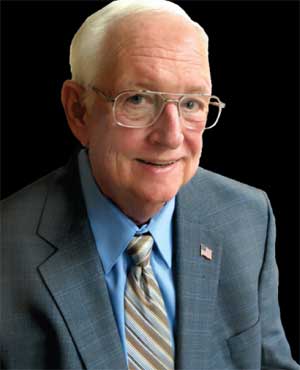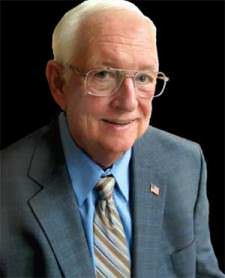 USA –-(Ammoland.com)- KFSM ONLINE reports 05-08-2017: a middle aged woman from Centerton, Arkansas, was charged with a felony after she fired a warning shot at a 14-year-old boy who she caught having sex with her neighbor's dog.
The woman was charged with aggravated assault, while the teen boy was charged with two counts of bestiality and one count of criminal trespassing.
She was alerted to the teen after she heard her own dogs barking. When she looked out of her window, she saw the teen outside with "the dog he raped last time." She went to her safe, grabbed her gun, went out of the back door, aimed the gun at the boy and told him to "get on the f***ing ground."
At that point, the teen, who was wearing boxers and no pants, took off and jumped over a fence to get away, leaving behind an iPad and his clothes. Meanwhile, She fired a single shot into the ground.
She later said she was wasn't trying to shoot the kid, but rather attempting to detain him. According to the woman, she previously reported the boy for having sexual relations with the neighbor's dog, but police told her he needed to be "caught in the act."
Her lawyer, Shane Wilkinson, thinks the charges against his client should be dropped. "There's a difference between pointing a gun at a 14-year-old kid for no reason and pointing a gun at a 14-year-old kid because they're having sex with a dog," Wilkinson said. He noted that (his client) believed she was "doing the right thing."
Comments:
The actual Police report added that the when the boy saw the gun, he asked if it was real and she replied "what the f**k do you think?"
The Attorney may believe his client was "doing the right thing", but I must disagree. The kid deserves some discipline like a week in juvie and a serious mental evaluation but a warning shot? The volume of this that might go wrong is staggering.
Bob Irwin, The Gun Store, Las Vegas
About Bob Irwin
The writer is the owner of The Gun Store in Las Vegas and has a gun talk radio show "Fired Up with Bob Irwin" Firedup is now on KSHP 1400 am radio from 9 to 10 pm on Thursdays and also on YouTube "Fired Up with Bob Irwin.