Bob Irwin highlights the latest self defense and other shootings of the week. Read them and see what went wrong, what went right and what we can learn from self defense with a gun.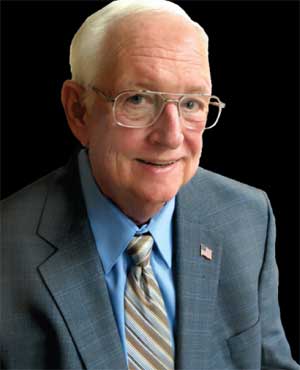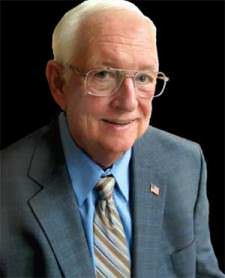 USA –-(Ammoland.com)- Troy News reports on 05-29-2017 in West Milton, Ohio, a burglar found himself with three gunshot wounds after breaking into a home in the 4600 block of Kessler-Frederick Road early Monday morning.
According to Miami County Sheriff's Office Lt. Eric Lachey, a call came in from a woman homeowner at approximately 5 a.m. Monday that they believed someone was in their home. While the woman was on the phone with 911, her husband went to the garage and encountered a burglar.
The Lieutenant said, "The homeowner had a gun and was confronted by the burglar and shot him."
The male suspect was shot twice in the leg and once in the hand. The intruder, who as of this report was not identified, is in Miami Valley Hospital. He was scheduled to have surgery for a shattered femur.
As there was no sign of forced entry, investigators believe the male suspect entered the home through a "doggie" door.
Lieutenant Lachey added this is the second time in a matter of months this home has been invaded and police believe this suspect could be linked to a string of issues in the area.
For several months, there have been numerous reports of suspicious activity, people lurking and home and car break-ins in this same area
"We're hoping that comes to an end now," he said.
Charges are pending and the investigation continues.
Comments:
Entering a residence through a pet door is a common burglar tactic.
In this incident, looking for an intruder while another family member is calling 911 is reasonable. He was certainly prepared for whoever he might encounter at 5 in the morning.
Perhaps a crime spree has been ended by an armed homeowner? A fine job!
Bob Irwin, Las Vegas
About Bob Irwin
Bob is retired after 30 years of ownership of The Gun Store & Indoor Range in Las Vegas. He continues his 2A issues show "Fired Up with Bob Irwin" on YouTube and on KSHP 1400 AM radio (Sunday mornings at 9 a.m.) As a firearm instructor of Concealed Firearm Applicants, Armed Security Officer and Law Enforcement Academies over his career, Bob appears frequently as an expert witness for firearm & use of force cases in Federal, State and local courts.