Bob Irwin highlights the latest self defense and other shootings of the week. Read them and see what went wrong, what went right and what we can learn from self defense with a gun.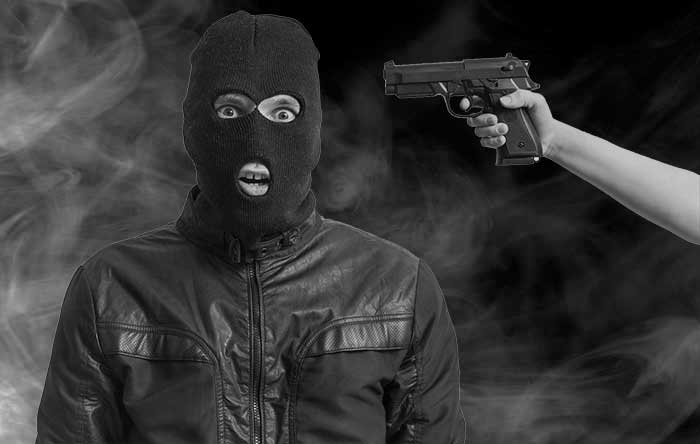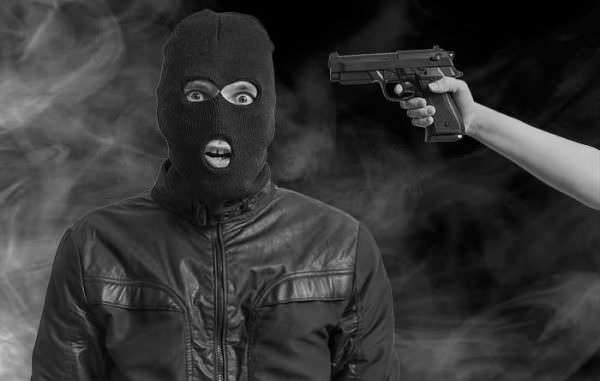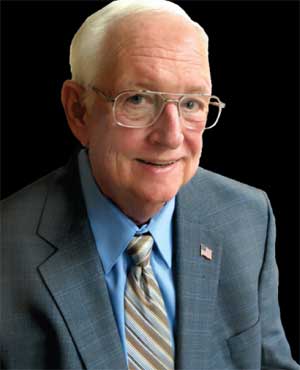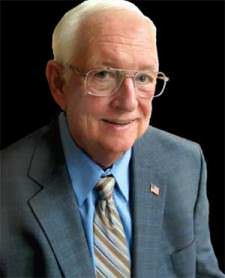 USA –-(Ammoland.com)- NBC TV 5 & the Chicago Tribune report 05-27-2016 in Oak Park, Illinois, a 16-year-old Chicago teen was shot attempting to rob a 24-year-old Chicago man in the parking lot of a bank near Madison Street and Austin Boulevard in west suburban Oak Park, according the Oak Park police department.
The teenager allegedly tried to rob the man about 11:15 a.m. The robber's chosen victim was legally armed and exchanged gunfire with the young criminal. After being shot, the robber got into a waiting vehicle that drove off into Chicago.
He was taken to Stroger Hospital, where he was pronounced dead at 11:47 p.m., the Cook County medical examiner's office said. An autopsy was scheduled for Sunday. Oak Park spokesman David Powers said police are investigating how the teen got to Stroger Hospital.
An off-duty Chicago police officer who was nearby detained the robbery victim, who is being questioned by investigators. He has a valid Illinois conceal-carry permit. Police said the investigation is continuing and "many details remain to be determined."
Comments:
Many details remain uncertain? This appears to be a clear case of self-defense. Could this go sideways on the victim?
Meanwhile this recent Memorial Day Weekend:
Note: Chicago Police Superintendent Eddie Johnson said at a press conference, raids on known gang members are being conducted all weekend to curb violent crime over the Holiday. (52 arrests have been made as of Friday evening).
Results: CBS Chicago reports – At least 18 people have been wounded in Chicago shootings throughout the Memorial Day weekend.
There had been no fatal shootings since Friday evening, making this year's holiday weekend much less violent than last year's so far.
Last year, 2016, 69 people had been shot, leaving 6 dead.
The year before, 2015, 12 people were killed and 43 wounded over the holiday.
Could Chicago now start going after gangsters instead of legal firearms? Yippie!
Bob Irwin, Las Vegas
About Bob Irwin
Bob is retired after 30 years of ownership of The Gun Store & Indoor Range in Las Vegas. He continues his 2A issues show "Fired Up with Bob Irwin" on YouTube and on KSHP 1400 AM radio (Sunday mornings at 9 a.m.) As a firearm instructor of Concealed Firearm Applicants, Armed Security Officer and Law Enforcement Academies over his career, Bob appears frequently as an expert witness for firearm & use of force cases in Federal, State and local courts.