Bob Irwin highlights the latest self defense and other shootings of the week. Read them and see what went wrong, what went right and what we can learn from self defense with a gun.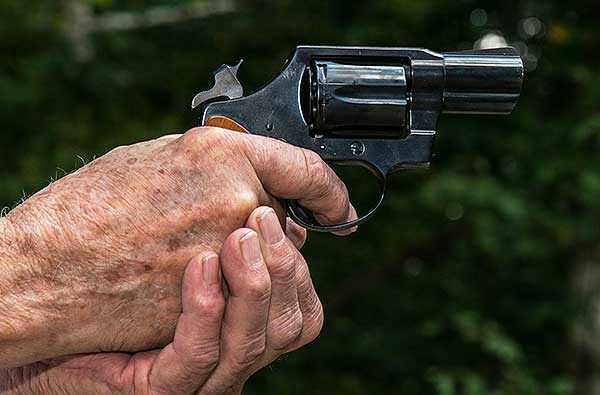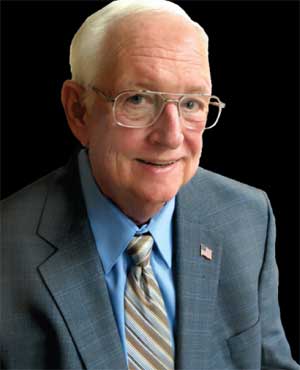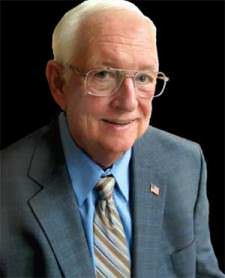 USA –-(Ammoland.com)- CBS TV 4 in Miami, Florida reports 05-12-2017 the incident began when Miami Police stopped a car driven by a 45 year old that was reported stolen from his son's mother. While Officers were arresting the driver, his 16-year-old son in the passenger seat and a second teen in the back seat jumped out and fled on foot.
The officers found drug paraphernalia inside the vehicle. A police perimeter was set up in the area. One report said an Investigator discovered the teens took some clothes out of a washing machine to change his appearance. The perimeter was then widened as the subject might have slipped through by changing clothes.
The teen suspects were eventually located after police got a call that the driver's son had been shot by a homeowner. An 82-year-old resident was startled by the sound of noise coming from his basement. The resident armed himself and then entered his basement. He was confronted by the suspects and pushed by the driver's son.
The elderly homeowner fired a single shot, wounding the driver's son in the buttocks. The injured intruder was taken to Jackson Memorial Hospital for treatment and is expected to survive. The second teen, believed to be the son's friend, fled but was also apprehended nearby.
Both the 45 year old father and his son are facing a number of charges, including grand theft and drug possession.
Comments:
He steals the car from his mother to pick up his father from jail.
This "child" needs to be off the street along with his father. The son's friend was being interviewed about his level of involvement as of last reports.
Perhaps the elderly resident should have called 911 and let the responding Officers search his basement. However verifying what caused the noise first was prudent.
The resident did the right thing. Just needs a bit of work on his marksmanship, or perhaps it was just appropriate bullet placement!
Bob Irwin, The Gun Store, Las Vegas
About Bob Irwin
The writer is the owner of The Gun Store in Las Vegas and has a gun talk radio show "Fired Up with Bob Irwin" Firedup is now on KSHP 1400 am radio from 9 to 10 pm on Thursdays and also on YouTube "Fired Up with Bob Irwin.