Bob Irwin highlights the latest self defense and other shootings of the week. Read them and see what went wrong, what went right and what we can learn from self defense with a gun.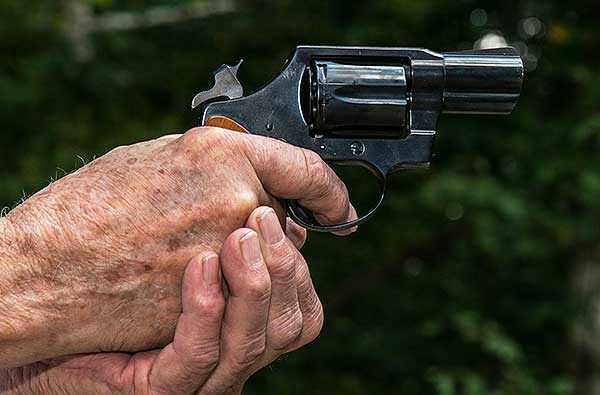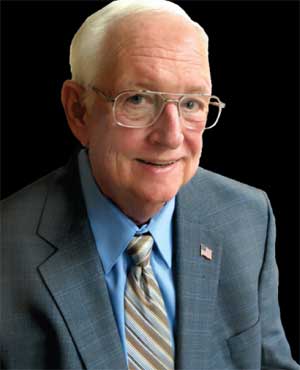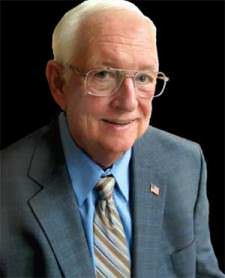 USA –-(Ammoland.com)- The Daily Iberian & KABC TV-3 reported 06-07-2017 in Jeanerette, Louisiana, Police Chief Jeffery Matthews said a suspect broke into a house in the 2000 block of Frisco Street around 2 in the morning on Wednesday.
The 60-year-old female homeowner was watching TV in the living room when she heard a noise. She went to the bedroom and retrieved her gun. Hearing more noise, she went into the kitchen and found the intruder!
The first suspect shot at her and she returned fire, hitting him four times. That suspect fell to the ground and a second intruder kicked the back door open and both fled out the back of the home.
They both fled the scene towards the railroad tracks. A blood trail led police over railroad tracks to a patch of grass where the wounded suspect was laying. He was transported to a local hospital and is in critical condition. Police are still looking for the second suspect who is possibly wounded.
Chief Matthews said the hospitalized suspect will be charged when he is released. He did not release the names of either suspect.
Comments:
An armed homeowner defends herself and wins the gunfight. Clearly this victim had the will and the skill to use her firearm. I love an incident wherein a victim turns the tables on street thugs.
Do you expect that these two would be robbers will try this again? Of course they will! At some point in time we will run out of home invaders!
Note: There were multiple stories here, one sourced from the County Sherriff and one from the Police Chief. Each ignored the other's investigation. It appears they are competitors rather than colleagues.
Bob Irwin, Las Vegas
About Bob Irwin
Bob is retired after 30 years of ownership of The Gun Store & Indoor Range in Las Vegas. He continues his 2A issues show "Fired Up with Bob Irwin" on YouTube and on KSHP 1400 AM radio (Sunday mornings at 9 a.m.) As a firearm instructor of Concealed Firearm Applicants, Armed Security Officer and Law Enforcement Academies over his career, Bob appears frequently as an expert witness for firearm & use of force cases in Federal, State and local courts.